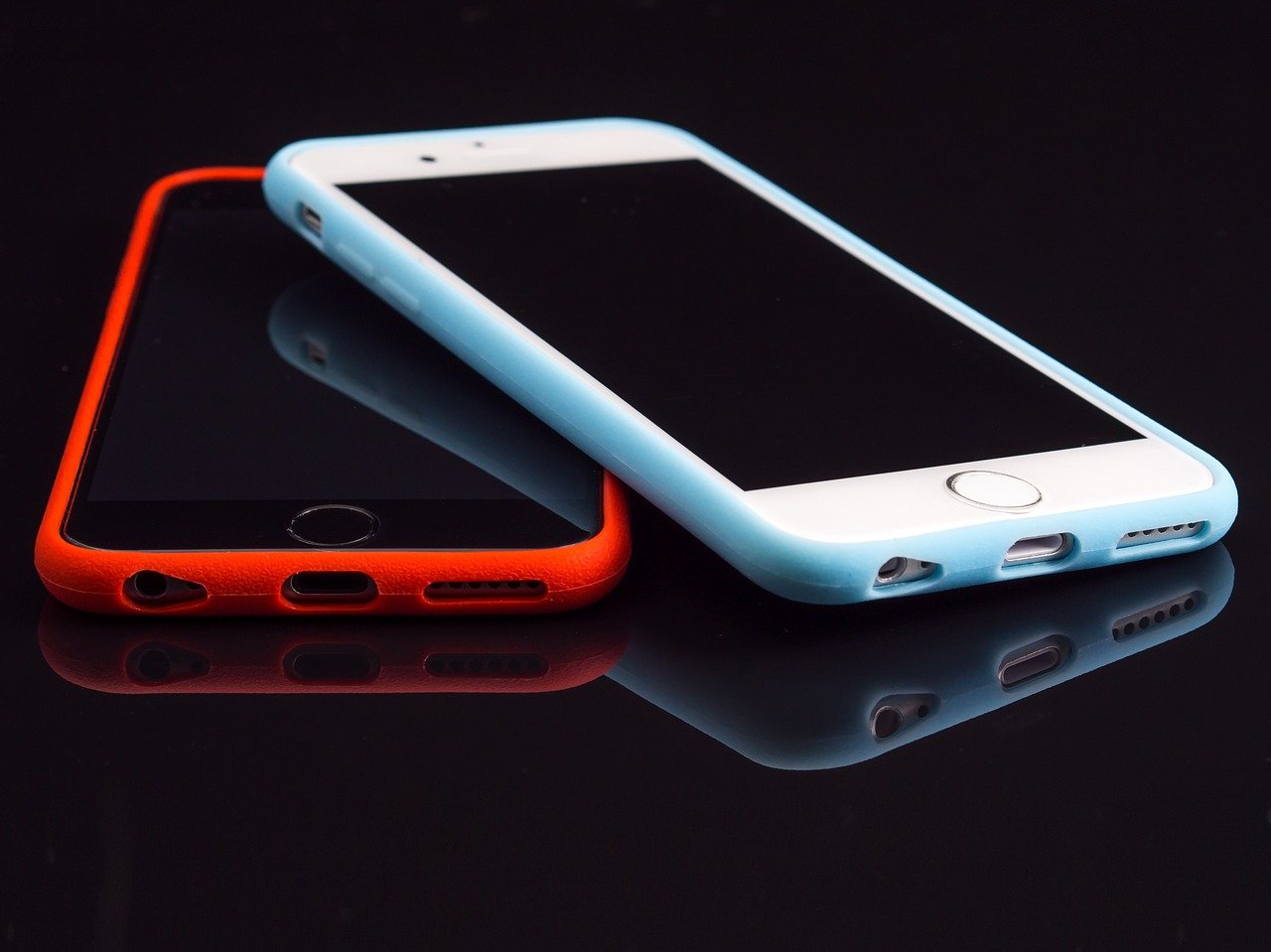 If you're interested in selling smartphones, one way of both saving money and making money is to source and resell refurbished smartphones from GO Wholesale. In this article we are going to take a look at how to source smartphones from GO Wholesale and at some of the ways you can make money from your wholesale purchase.
The Advantages Of Buying Refurbished Smartphones
All phones have been cleaned, tested and brought back to manufacturers' specifications if necessary.
All smartphones GO Wholesale sells come with a 90-day warranty for extra peace of mind.
Phones are graded based on condition and can be sold at attractive prices to customers on a wide range of budgets.
Great names at low prices from manufacturers such as Apple, Sony, Samsung, LG and Google.
The more smartphones you buy from GO Wholesale, the bigger your discount.
What Are Refurbished Smartphones?
Read more »