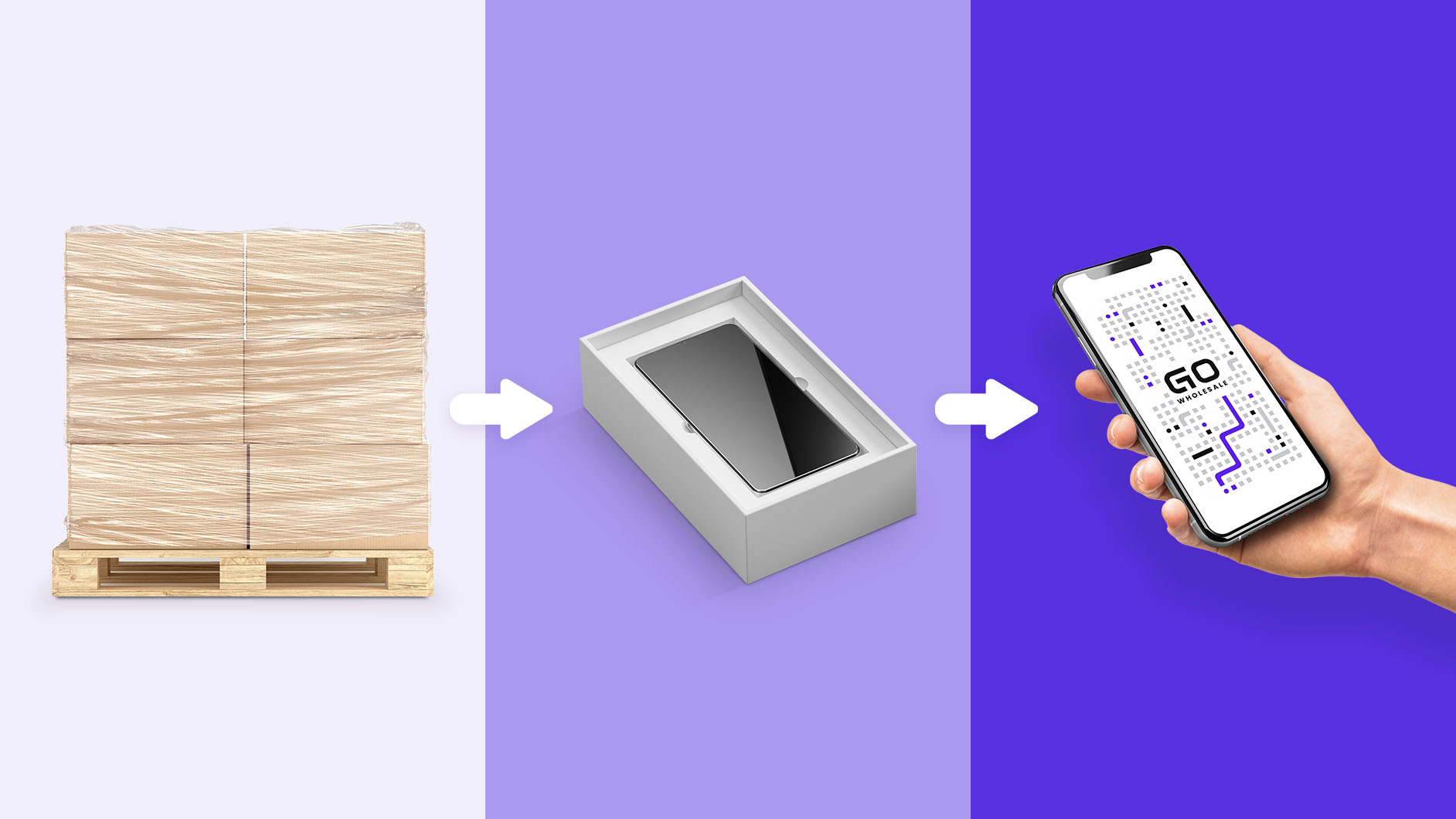 Any retailer or entrepreneur selling physical goods needs a source for their merchandise. Buying wholesale for resale is the most common form of sourcing merchandise, but what does the term mean, why do retailers choose this route, and where should you go to buy wholesale items to resell?
What is Wholesale for Resale?
'Wholesale for resale' refers to businesses buying products in bulk to resell to end consumers. Buying in bulk allows a business to save on the per unit cost of the inventory they are acquiring which they can then mark up for sale to their customers.
The wholesale market is expected to reach $47768.95 billion by 2022, and will grow with a CAGR of 5.8% between 2019 and 2022.
Why Buy Wholesale for Resale?
There are many advantages to buying merchandise wholesale (in bulk), including:
Buying in bulk typically reduces your per-unit pricing and shipping costs, helping increase the profitability on each item.
Wholesale products are typically retail-ready, meaning you don't need to put time and effort into making the product saleable.
How to Find a Wholesaler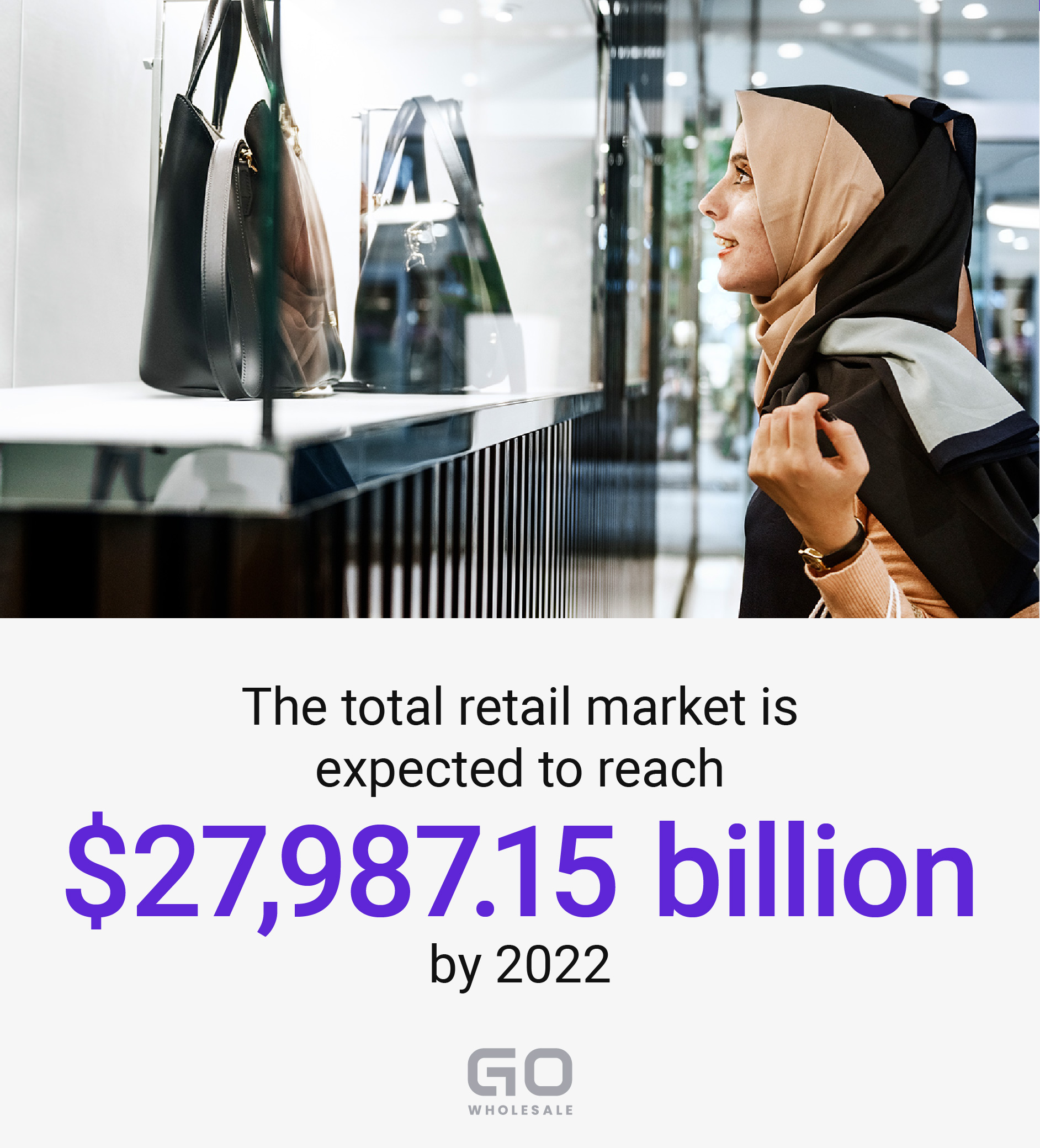 Source: The Business Research Company, 2021.
There are a number of ways to discover wholesalers in your area:
Chambers of Commerce
Start with Your Local Chamber of Commerce - they will be able to help put you in touch with wholesalers in your area. Chambers of Commerce exist to help local businesses grow and network.
Online Marketplaces
Online wholesale marketplaces allow you to directly purchase items in wholesale quantities from various sellers, all in one place. You may be able to use an auction, buy now, or hybrid format, or be invited to negotiate prices with the seller directly.
Social Media
Check social media sites like Facebook and LinkedIn to find electronics wholesalers. Get information from your area's Facebook reseller groups. Wholesalers will often get in touch with resellers through these groups, and you can learn a lot from conversations about product reselling and sourcing within them. Using social media to find wholesalers also allows you to check feedback from other users who may have sourced from them before.
Internet Searches
Use search engines such as Google to research wholesalers in your area. Include in your search keywords such as the products you are looking for or the sector (e.g. electronics), and your town/city/county/state, in order to find closer businesses.
"Wholesalers near me"
"Electronics wholesaler near me"
"Appliance wholesaler in Atlanta"
Google maps is a great tool, allowing you to search for wholesalers across the current map extent that you choose. Move the map to cover an area near you, choose the scale to cover the area you're looking to find businesses in, and at the bottom of the screen select "search this area" to find businesses with your chosen keywords in the visible section of the map.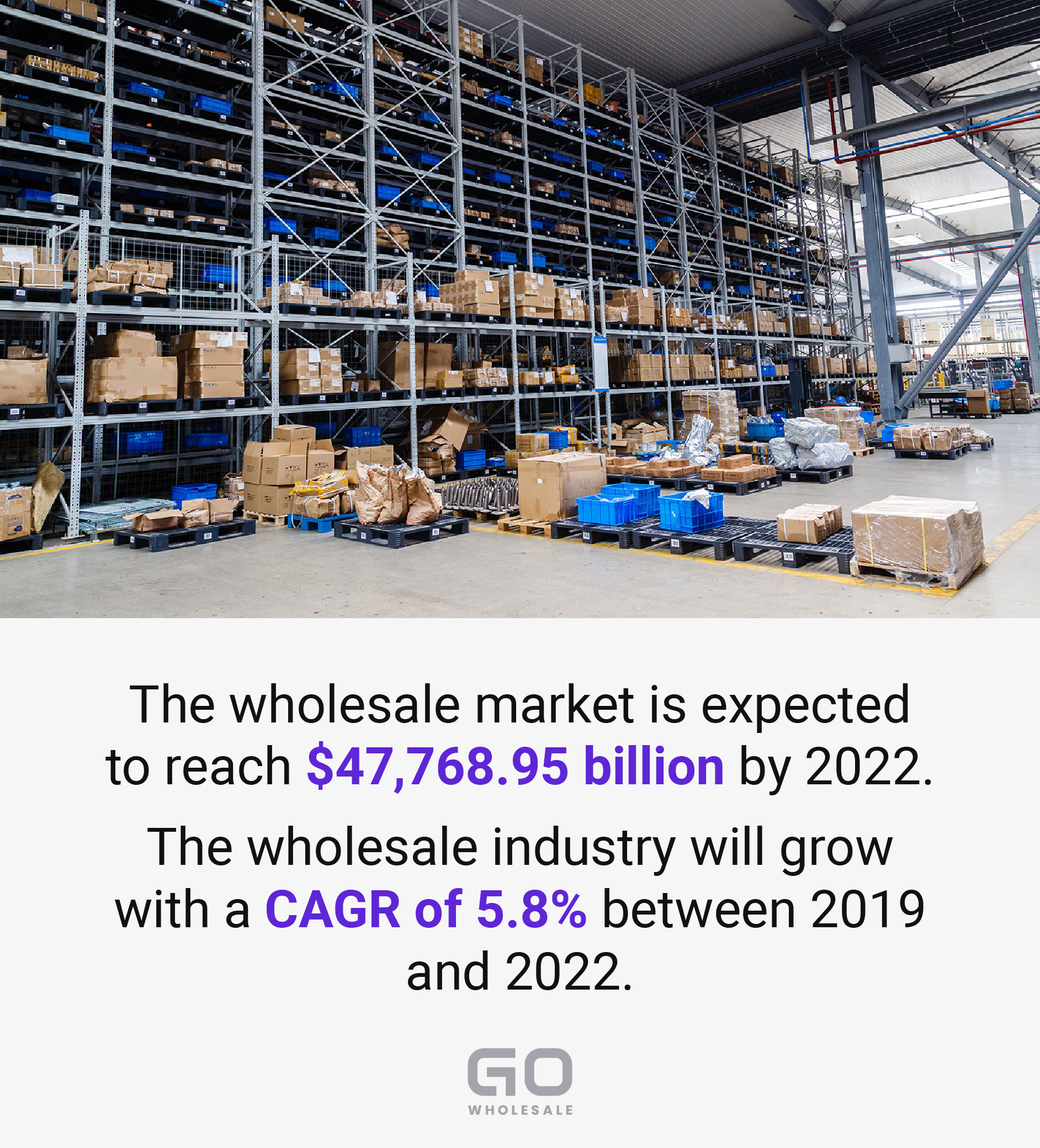 Source: The Business Research Company, 2021.
Trade shows
Trade shows exist to match retailers with manufacturers/wholesalers, and to give insight into trending products and innovation. Attending trade shows is a great way to grow your network of wholesale contacts.
Wholesale Directories
Online directories for wholesalers organise these companies by location and product category. We've chosen a few of the top wholesale directories for businesses in the USA and around the world.
Top Wholesale Directories in the USA
Top Global Wholesale Directories
How to Choose a Wholesaler
Once you have found wholesalers that offer the product that you want to sell, how do you choose between them?
Distance
How far away are they? The closer the wholesaler is to you, the lower the shipping costs are going to be. You may even find a wholesaler that will allow you to pick up the items yourself, cutting out shipping costs completely.
Pricing
What is the pricing of the merchandise you're looking at? Compare their price list prices with what items are selling for on your sales channels. Whichever business model you are working from, you will have to factor in your overhead costs including; shipping, employees and storage costs. Do the wholesale prices offered allow you enough room for a profit with the resale prices you can achieve through your sales channels? If not, walk away.
Warranties
Brand new products should come with a warranty, if buying from a reputable source, usually a manufacturer's warranty. This is important to look for, especially when buying expensive items. If you are buying refurbished goods there will be no manufacturer's warranty, though wholesalers often do offer their own warranties on this type of product.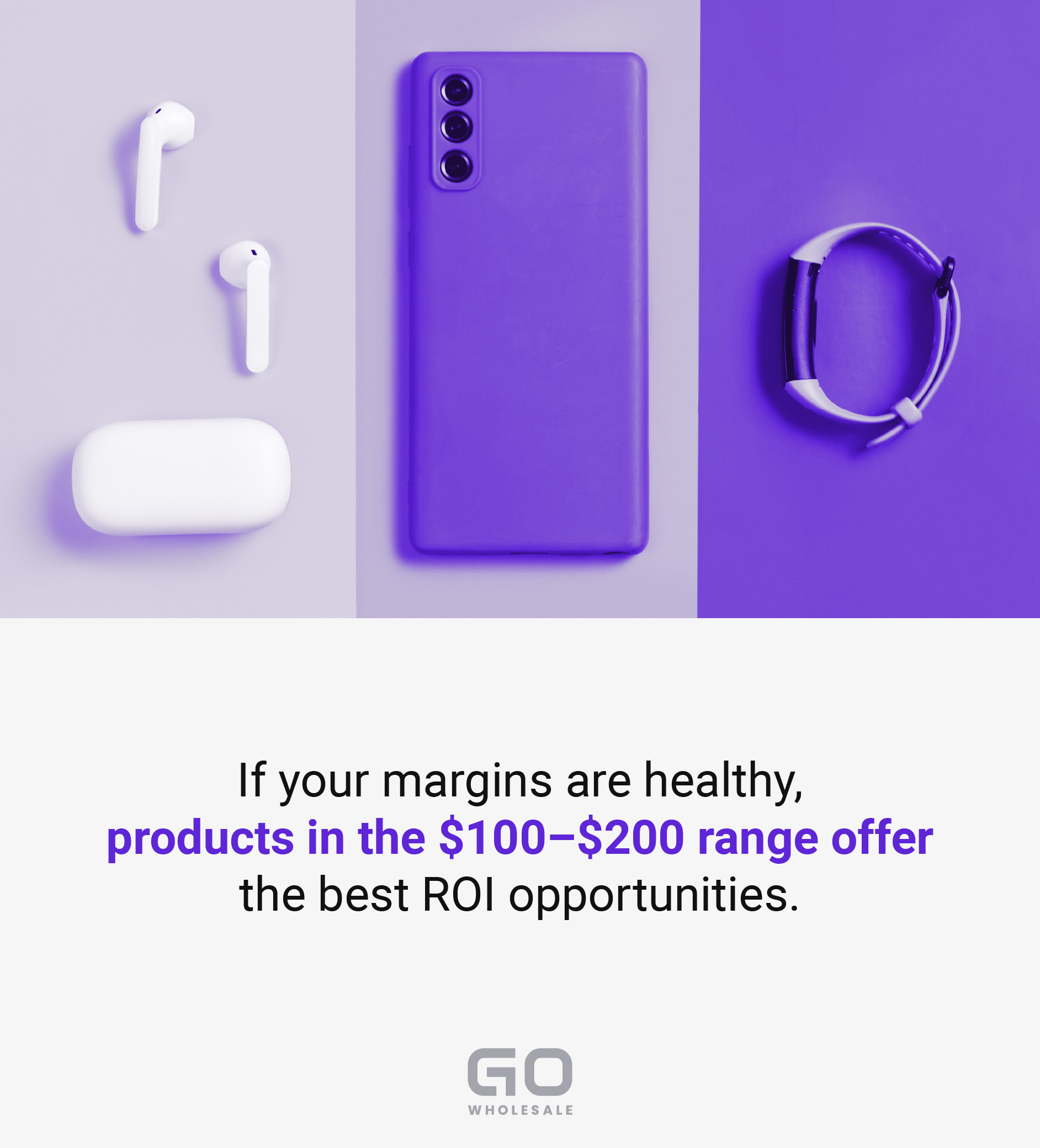 Wholesale for Resale: Why Go Wholesale?
Buying wholesale for resale from us has three main advantages: flexibility, transparency, and savings.
No Minimum Order Quantities
There are no set minimum order quantities at Go Wholesale. You can mix and match any combination of items from any product line.
Full Price History and Flexible Pricing
You can also check the full price history of the item in graph form, including price trends and current market prices.