What are the Top 5 Online Tools for eBay and Amazon Sellers?
---
When it comes to selling online, whether through direct selling, Fulfilment By Amazon, or even just online affiliate marketing, using the right tools can enable an online seller to increase their income. Considering that, having the best tools is essential for online businesses, especially when undertaking market research and improving the decision-making processes. Here are the top 5 tools any Amazon or eBay seller can use to improve their online business performance.
1. Jungle Scout
As a highly acclaimed all-in-one platform for Amazon sellers, Jungle Scout offers a range of services, starting from keyword research to product tracking. The platform's user-friendly interface can help you find what you need to make your business successful and competitive.
The services offered by Jungle Scout are as follows:
The 'Opportunity Score'
Jungle Score's in-house algorithm's primary purpose is to help you identify the opportunity offered by a group of listings - letting you know which of your listings are the most in-demand. . This algorithm rates the opportunity on a scale of 1 to 10, assisting you in making the right decisions about future stocking.
Product Database
Besides allowing you to access the entire range of products listed on the Amazon catalog (over 70 million), this feature permits you to use predefined filters to identify high potential products. You can even use a Fulfilment By Amazon (FBA) profit calculator to calculate the Amazon overhead costs and fees, thus helping you determine the profits you could earn from selling any specific product.
Product Tracker
This feature helps you monitor, in real-time, vital performance metrics like sales, revenue, etc., of the products that interest you.
Supplier Database
This feature has multiple uses. You can obtain comprehensive information on genuine suppliers of any products. You can even use Amazon Standard Identification Number (ASIN) to locate directly and compare suppliers of the products you want to sell. Plus, with this feature, you can generate purchase orders and monitor your financial dealings with the supplier.
Keywords Scouting
You can use this feature to find and analyze high-ranking keywords and gather valuable intelligence on your competitors, such as the keywords used by competitors to increase online traffic. Besides, this feature also helps you optimize your search engine optimization (SEO) initiatives and pay-per-click (PPC) campaigns.
Sales Analytics
This feature creates a profit and loss account of your business, thus presenting you with your business's actual financial status. Furthermore, it allows you to assess your PPC campaigns, track your expenses, gain insights on the performance of specific products, track inbound Fulfilment By Amazon (FBA) shipments and view both current and historical sales data.
Email Campaigns
Jungle Scout supports automated email campaigns in eight countries' online markets: the US, Canada, Mexico, the UK, Spain, France, Germany, and Italy.
Inventory Manager
This feature helps maintain the optimum quantity of Amazon FBA inventory, ensuring that a stockout never occurs and that excess Amazon storage fees are avoided.
Listing Builder
This feature's key focus is to assist you in optimizing your listings by recommending highly relevant keywords, thereby improving your ranking.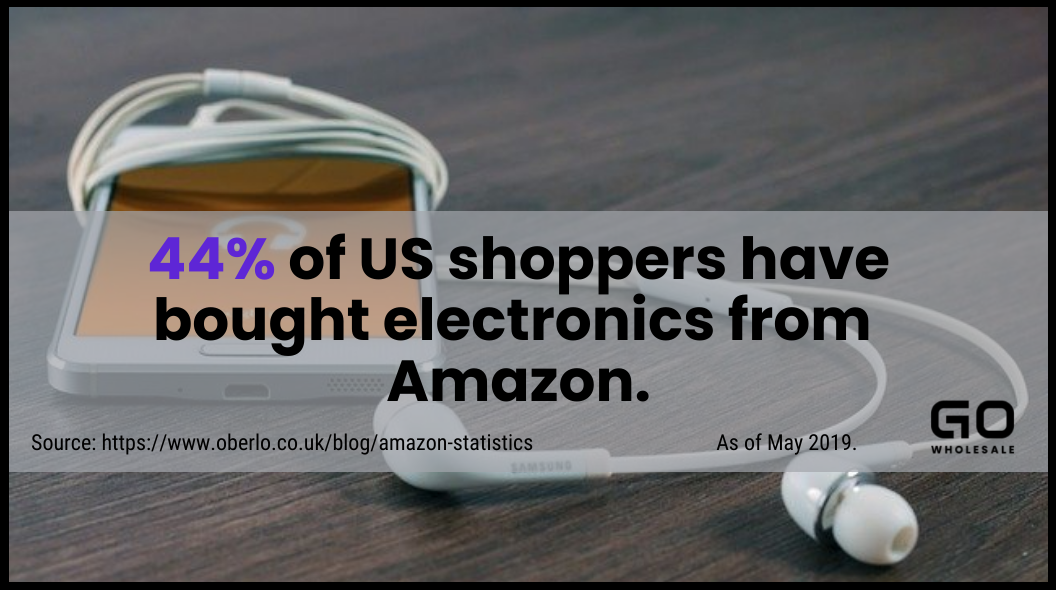 Alerts
The alerts immediately notify you about any critical Amazon product changes, including changes in price, reviews, new sellers to a listing, etc.
Another very useful service offered by Jungle Scout is a Chrome browser extension that allows its users to verify product details and directly connect the product viewed to listings on Amazon. With this tool, you can assess the potential sales of each product viewed using the Chrome extension.
Besides free resources, Jungle Scout's also offers paid services, ranging from 19 to 69 USD per month, depending on whether you opt for monthly or yearly billing. These services come with a 14-day trial period and a 100% money-back guarantee if you opt out within the trial period.
2. AMZ Scout
Another popular product tool, AMZ Scout, is a browser extension that focuses primarily on the product research aspect of online business. AMZ Scout offers the following services:
Product Research
The tool will look up a product from the product database according to the guidelines specified by you or search and recommend winning products according to the prevailing online trends.
Product Validation
Upon identifying the most successful products, AMZ Scout analyses demand and the market competition to ensure that the most profitable product has been found.
Product Analysis
Besides facilitating the discovery of the most profitable products, AMZ Scout also offers a follow-up tool that compiles reports on every product's monthly sales, including reviews by customers, the cost of the product, and other vital details. All of this helps ascertain the best-selling products at any given point in time.
Although AMZ Scout is primarily targeted to Amazon, it can also be used for scouting the best products on eBay. One of its free resources is the 'Amazon to eBay compare,' which enables the user to compare the prices of products present on both the platforms, helping to increase the profitability of their dropshipping. In addition to monthly and yearly plans, AMZ Scout also offers a monthly lifetime plan. The prices of these plans are in the range of 44.99 to 299 USD, and all of them come with a 7-day free trial.
3. Prestozon
A key aspect of online selling is knowing how to reach your products' audience and maximize profit. This exactly what Prestozon focuses on.
The Prestozon tool allows you to analyze the best keywords for product SEO optimization. It maintains charts and values, which are updated every week, on the most successful keyword frequencies.
In addition to analytical information, Prestozon allows you to measure the right bidding amount for each keyword you use while advertising on Amazon, thereby helping you to optimize the advertising costs you incur over time.
Prestozon offers three plans with 8 pricing tiers based on your previous monthly budget for ads. It starts at 50USD, and all of them come with a 30 days refund policy. This tool works with Amazon API in 6 major marketplaces globally, including the US, Europe, UK, Canada, India, and Japan.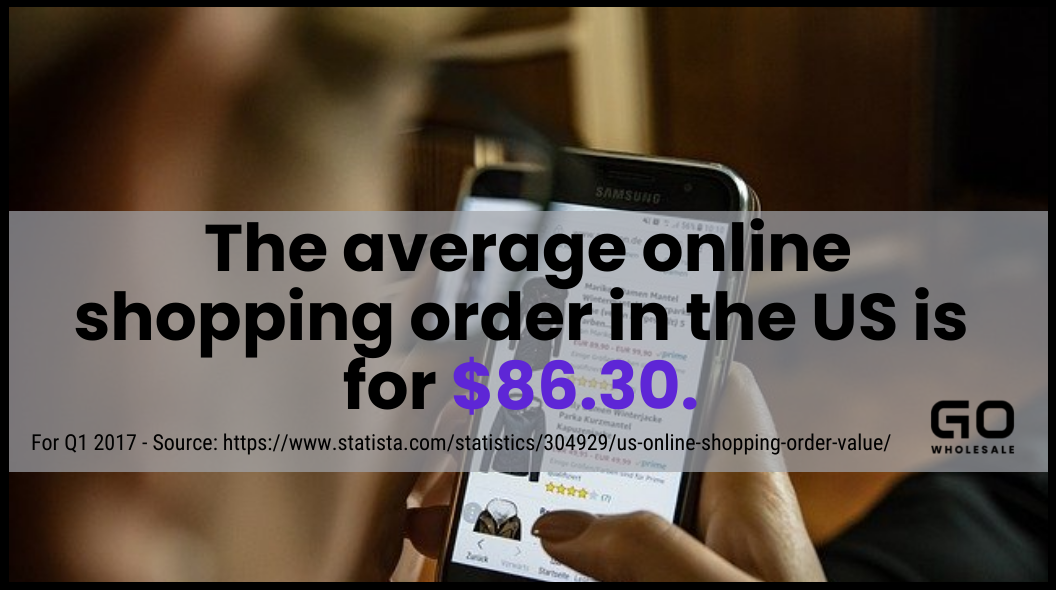 4. Vendio
Starting up in 1999, Vendio offers several multi-platform compatibility services. Not only is Vendio a top choice for e-commerce on eBay, but they also offer services for Amazon, Facebook, and even private online stores, which is a huge advantage for those that have established or want to set up online stores on more than one platform.
One very special feature that Vendio offers is the complete multi-channel inventory control. This feature allows you to import your entire inventory from one platform to another, manage your inventory over various platforms simultaneously, and quickly update your online inventories using a spreadsheet.
Vendio offers many eBay and Amazon-specific business-facilitating services. Some of the eBay focused services are:
The option to schedule new inventory launches
A reusable eBay launch policy and shipping profiles
Multiple eBay user ID support
eBay multi-variation creation
A live listing reviser
Automated emails to bidders and buyers
A scrolling gallery to display your other items for sale
Over 200 professionally designed listing templates that can be used
For Amazon, Vendio offers the following features:
ASIN, Amazon Seller Central, Market Web Service, and Amazon FBA support
Import Amazon products
Shared inventory with eBay and Vendio store
Reports on Amazon sales, costs, profits, and tax reports along with merchant enabled automation and adjustments
Catalog support for variations in products
Vendio is a complete all-in-one platform that offers everything from research and marketing to multi-channel inventory control and sales & orders management. Vendio offers various guides on how to start an online business for newcomers to the online selling industry. It also provides tools for enhancing advertising and many more features to jumpstart and develop a brand-new business. Moreover, Vendio also offers training to the seller and the seller's team to utilize its services to the fullest.
The price of its plans is in the range of 29.95-249.95 USD. For sellers with over 25000 products, Vendio offers customized pricing. There is a 15-day free trial, which does not require the client to provide any credit card details. During the free trial, the client will be provided free setup assistance and unlimited phone support. All in all, such features make Vendio a great tool for online businesses.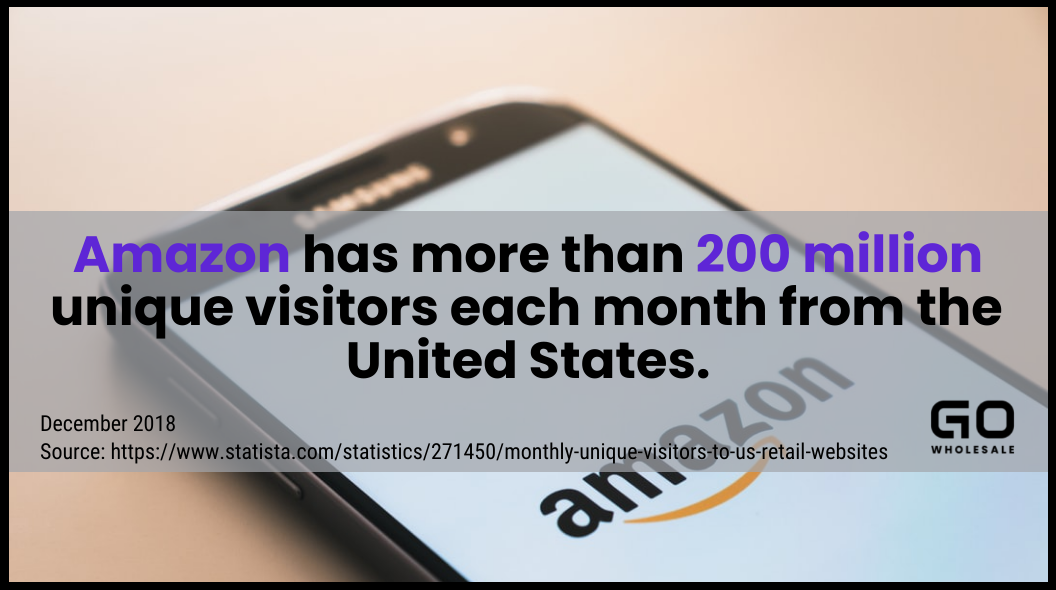 5. Channeladvisor
Considered as the #1 channel management provider by the Internet Retailer Top 1000, Channeladvisor is another excellent multi-marketplace tool. Channeladvisor specializes in providing a comprehensive support system for sellers, from marketing the products to ensuring that the buyer makes all the right clicks and places the order as many times as possible. The services offered by Channeladvisor can be broadly organized into the following categories:
Digital Marketing
Channeladvisor provides marketing software that allows you to streamline and effectively undertake marketing campaigns across multiple search engine marketing channels, marketplace advertising, video advertising, etc. This includes social media, marketplaces like Amazon and eBay, video advertising on platforms like YouTube, and much more.
Channel Management
Channeladvisor's platform automates and scales to support multiple channels. This includes purchase order management, shipment notifications, invoice maintenance, and product creation (on supported retailers) for wholesale or dropshipping.
Consultation
As a part of its services, Channeladvisor also offers person to person consultation, which will allow you to connect with the experts who can set up plans for business growth, provide strategic planning and guidance in about every aspect of online business is.
Unlike other tools mentioned in this article, Channeladvisor's website does not mention the price it charges for its services. You need to contact Channeladvisor to inquire about their prices.
Inbuilt Tools/Services on eBay and Amazon:
eBay and Amazon also offer an array of inbuilt tools.
eBay sellers can take advantage of eBay labels. By using this tool, sellers can access a range of shipping products and services by providers like FedEx, USPS, and others. Using eBay labels for shipping products makes the sellers eligible for discounts of up to 26 and 36 percent from USPS and FedEx, respectively. Moreover, the seller can print the labels at home and schedule pickup of the products from the comfort of their home or office.
Another benefit of using eBay labels is that the seller can get free shipping supplies from eBay partners like UPS, FedEx, USPS, etc. eBay also has a built-in shipping calculator, which enables the seller to estimate the shipping costs and even compare the shipping rates of service providers such as these. Also, eBay has a tool, 'Selling Manager,' which is a free tool that assists medium-volume sellers in managing their businesses.
Amazon offers its sellers an extensive list of 3rd pay inbuilt tools like the ones offered by eBay. Amazon also provides information on 3rd party players that can assist Amazon sellers in improving their business.
A Note on Sourcing
If you're looking to sell brand-new and refurbished electronics, look no further than goWholesale. Our platform allows you to build your own order of only the products that you want. We can also organize shipping for you. Check out what deals we have on offer today.