How To Set Up A Basic Low-Cost Resale Business With Wholesale Electronics
---
If you're looking at setting up a low-cost electronics resale business, you're going to need to find a good wholesaler who can sell you all the stock you need at a price that won't break the bank. One cheap and reliable solution is to buy new and refurbished electronics from goWholesale.
The Advantages Of Buying Electronics From goWholesale
A huge range of new and refurbished electronics from some of the world's best-known manufacturers.
Buy as much or as little stock as your business requires.
All refurbished products come with a 90-day warranty for extra peace of mind.
What Wholesale Electronics Can goWholesale Offer Startup Businesses?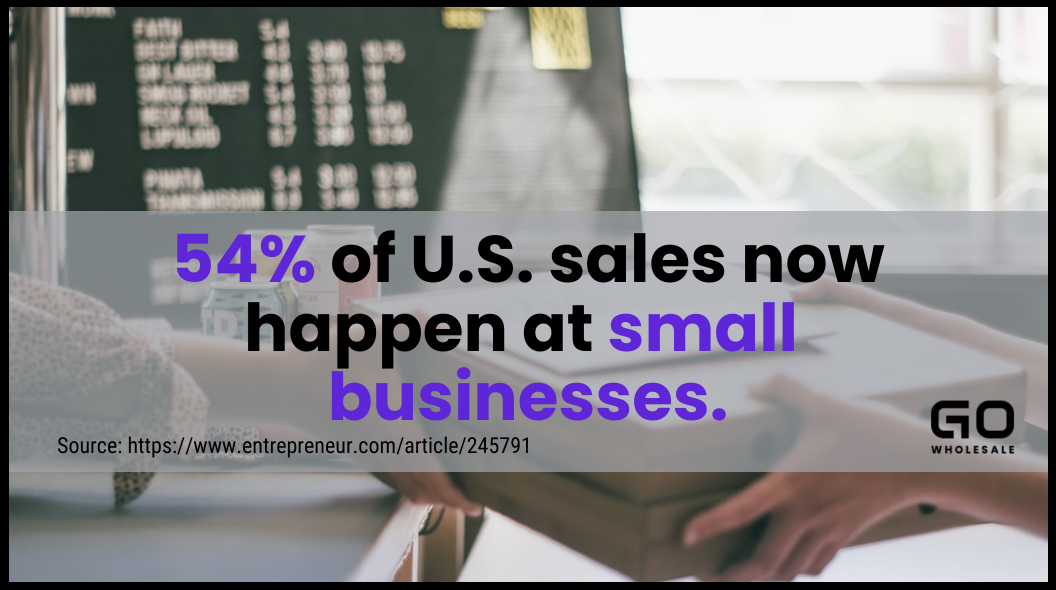 Before you can start up a low-cost reselling business, you will, of course, need to acquire some stock first. goWholesale can supply your brand new business with all the wholesale electronics you require.
Most of the electronics you'll find listed on goWholesale are new and refurbished. Both categories are shelf-ready, but what exactly do we mean by the term 'refurbished'? All items listed as refurbished have been rigorously tested to be fully working or have been fully restored to the original manufacturers' functionality specifications. They have been thoroughly deep cleaned both inside and out and retested to ensure they're in full working order before being offered for sale to our business customers.
All the refurbished electronics we have for sale come in either their original packaging, replacement original packaging, or high-quality plain white or brown packaging. All original accessories such as chargers and headphones will be present, or they will have been replaced like-for-like. Finally, all the original documentation is provided apart from the manufacturers' original warranty. Instead, all the wholesale electronics goWholesale sells come with our own 90-day warranty.
Buying New And Refurbished Electronics From goWholesale
Buying from goWholesale couldn't be easier. You're free to browse our comprehensive list of new and refurbished electronics either by category or by manufacturer. We sell a huge range of electronics from many of the leading names in the business such as Apple, Sony, Samsung, Microsoft, Google, HP, LG, and many more. So there's plenty of big names to choose from, whether you're on the lookout for smartphones, tablets, desktop PCs, laptops, games consoles, or even quadcopters and drones.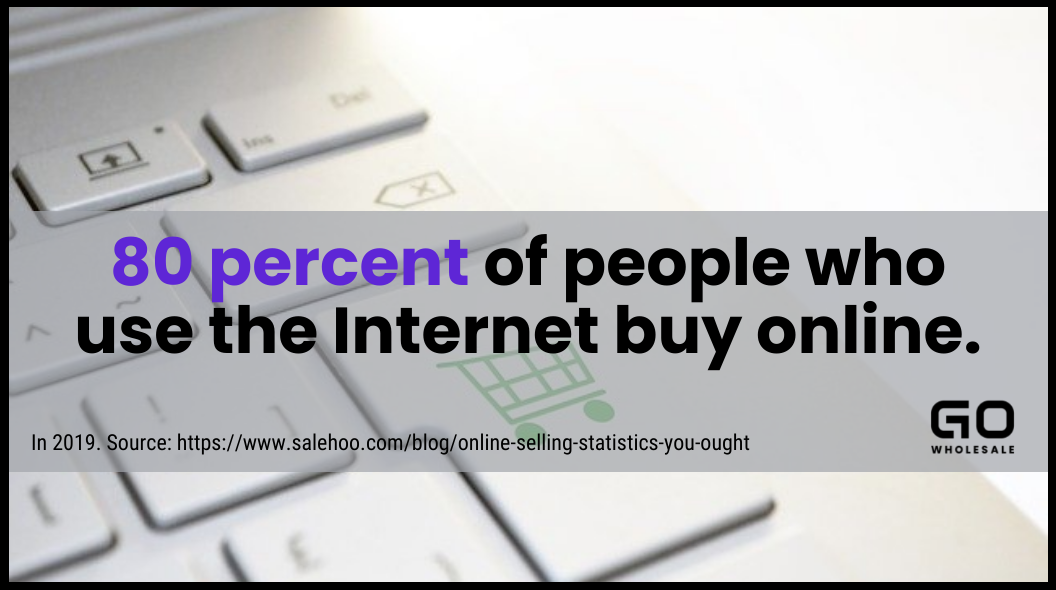 You can choose to buy as much or as little stock as you like from goWholesale. Simply find the items you need and use the drop-down boxes to tell us how many of each product you require. Once you're done and placed your order, we'll package everything up into a single shipment and get your purchase to you as fast as possible. It's also worth bearing in mind that many of our vendors offer discounts that kick in the more items you buy in bulk. As your business grows, you'll inevitably need more stock, and the more you buy, the higher the reductions will be.
Setting Up A Basic Low-Cost Resale Business
Once you've purchased new or refurbished wholesale electronics from goWholesale, what's the next step? Nowadays, there are plenty of channels through which you can sell electronics. However, some may not be for you right off the bat and will require you to scale up your business first. Let's take a look at some of the most popular ways you can sell to customers.
Selling Electronics Online
By far, the most popular way to sell electronics nowadays is online. It's not hard to see why now that Americans prefer to buy electronics this way. Indeed, with over 220 million digital shoppers in the US alone, it's a market you'd be crazy not to tap into, but where are the best places to sell electronics online? Should you just jump straight to selling on Amazon and eBay? Should you set up your own website? Or should you check out what smaller eCommerce sites can do for you? Here we explore some of the options available.
Amazon
When it comes to selling on Amazon, things aren't quite as simple as signing up for a Seller Central account, listing your goods, and waiting for them to sell so the money can start rolling in. If you're planning on selling refurbished electronics on there straight away, think again. Refurbished electronics are sold via Amazon Renewed, and you have to meet certain criteria before you can start selling refurbished goods through that particular branch of Amazon's sprawling marketplace.
You'll have to supply invoices showing a minimum value of $50,000 in qualifying refurbished purchases over 90 days from the date of your application; you'll need to provide your own 90-day warranty. Moreover, if you want to sell Apple products, you need to provide invoices proving you've invested in $2.5 million in previous refurbished purchases. Therefore, if you're just setting up, selling refurbished electronics on Amazon is pretty much impossible until you've scaled up rather considerably.
Selling new electronics on Amazon is a different ballgame. Unless products are restricted, you can sell new electronics on the site with just a Seller Central account. If you sell less than 40 items a month, all you'll pay is a $0.99 per unit sales fee plus a referral fee of 8% for consumer electronics and 15% for electronics accessories. If you sell over 40 items a month, you'll need to upgrade from an Individual to a Professional account, which costs $39.99 a month but comes with lots of perks such as the ability to advertise on Amazon, qualifying for Amazon Prime, and the chance to win the all-important 'Buy Box.'
You can also choose to take advantage of Amazon's 'Fulfilled by Amazon' (FBA) service. If you do, Amazon stores, handles, and ships your goods for you and deals with customer service and returns. Again, sell under 40 products a month, and all you'll pay is a storage fee for each item plus sales and fulfillment fees. Go above 40 units per month sales, and you'll have to upgrade to a $39.99 per month account. Still, the benefits of FBA for many sellers far outweigh the additional costs involved as Amazon not only does the heavy lifting for them but also makes FBA sellers eligible for things like two day Prime deliveries and winning the Buy Box.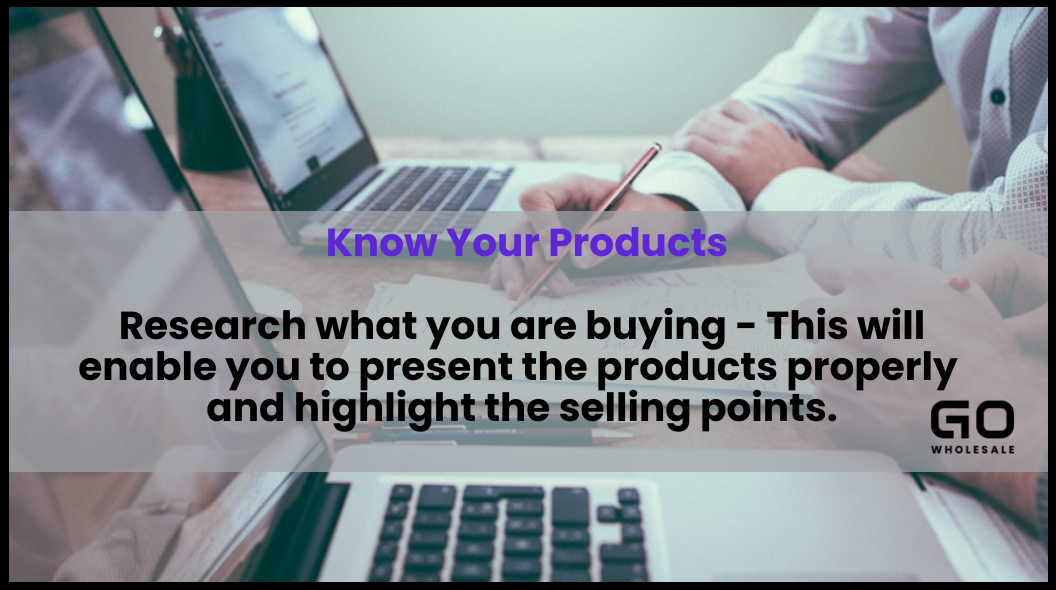 eBay
Selling through eBay is a lot different from selling on Amazon. You can choose just to sell your items as any ordinary seller would, or you can open up your own store. If you sell individually, you'll only incur what eBay calls 'insertion fees' if you go over 50 listings per month. Anything over that, and you'll pay a $0.35 insertion fee for each item you list. When you sell an item, eBay charges you a 'final value fee,' which is a percentage of the total price the buyer pays, including the shipping and handling price (sales taxes not included).
You can also opt to open up your own store on eBay. Stores are subscription-based and the price you'll pay per month varies depending on which of the five types of account you want to open - Starter, Basic, Premium, Anchor, or Enterprise. Having your own store on eBay gives you more free listings to play with, discounted fees, and access to tools that help you manage and promote your business more effectively. However, it does come at a cost, and for those starting out, that cost might be too much, to begin with.
Selling Through Your Own Website
You may decide to sell your new and refurbished electronics through your own site as opposed to or in addition to selling on Amazon and eBay. Having your own website means you can control every aspect of your business. How you present yourself and your products, how you build up your brand identity, the ability to offer sales and discounts as and when you want, and providing services such as live chat - it's all in your own hands. You can also provide customers with multiple ways to pay, such as credit and debit card payments and PayPal.
And remember - 34% of customers now do the majority of their online shopping through smartphones. So if you do decide to go down this route, make sure your site is smartphone and tablet-optimized. Customers hate it when they're presented with a website designed for a desktop or laptop screen on their phones, so make sure you don't fall into that trap because you may lose customers if your site isn't smartphone and tablet-friendly
Selling Through Smaller Online Store Hosts
As we've explained, selling on Amazon and eBay isn't the walk in the park; many people think it is. Not only do you have to take various fees and services into account, but you also have to remember that you'll be just one of millions of sellers on there, so getting noticed can be a bit of a feat, to begin with. Instead, you might want to consider setting up a store on one of the smaller store hosting sites such as Shopify. The smaller hosting sites don't tend to charge fees as high as the bigger marketplaces. Many offer free trial periods so you can take them for a road test before spending your precious startup budget. They also offer attractive store design options that really make you stand out from the crowd if you're prepared to put the time and effort into design and layout.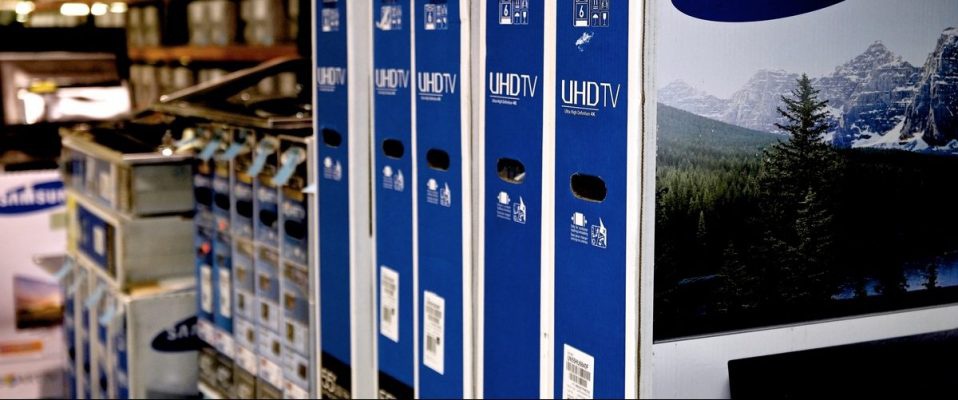 Social Media
Another great way of spreading the word about the new and refurbished products you have to sell is to head on over to the various social media sites that are now a vital part of so many people's lives. You can convert an Instagram account into a business account, make use of your photography skills to wow potential buyers, partner up with influencers, and pay for advertising to get your products out there.
On Facebook, you can take advantage of their in-house Marketplace. You will pay relatively little for targeted ads to reach the customers who are most likely to be interested in buying from you. And you can use Twitter to shout about what you have for sale. It used to be the case that social media was just a place to share a picture of a cat or a meal or have an argument with a minor celebrity. Now it's a vibrant marketplace where money can and is being made every day of the year, so ignore it at your peril!
Set Up Your Own Store
We've already mentioned that an increasing number of Americans now shop for their electricals online, but there's still a huge chunk of the population who like to do things the old-fashioned way. This is why opening up a store is still very much a viable business if you have the funds to do so. Having your own store means you can meet your customers face-to-face and build relationships that will often result in repeat sales. You can also consider employing staff with electronics savvy. Not all customers know the ins and outs of consumer electronics, so having someone there who can guide them towards the right purchase builds up customer trust and will help spread the word that your store is the place to go for great service, great advice, great products, and attractive prices.
And having your own store doesn't mean you can't sell in other ways. Combining a store with an online presence opens up multiple potential revenue channels, and as we've already explained, it doesn't have to cost you a fortune.
Going Local
Finally, when starting up a basic, low-cost resale business, don't ignore the opportunities in your local area. Hiring a stall at a local flea market is relatively cheap and is a great way of connecting with bargain hunters and budget customers who might not have the money to spend on brand new electronics. Advertising on sites like Craigslist and local classifieds is either free or costs very little and will connect you with customers in your local area. Selling in your local area also cuts down on expensive shipping fees as most customers are more than happy to come to you for pickup. You'll spend less on shipping costs and get to keep more of your profits.
There are many ways to start up a low-cost resale business. Some of them will involve spending some of your precious startup money, but in most cases, the investment required is minimal compared to the profits that can be made.
First of all, though, you'll need to stock up on products that give your new business the greatest chance of success, and that's why you should check out the great new and refurbished electronics goWholesale has to offer. We're looking forward to doing business with you.