How To Save Time When Selling Electronics On eBay
---
If you run a business selling electronics on eBay, you'll want to save as much time as you can. One way you can do this is by taking advantage of the many optimization tools available out there. Many of these tools offer low-cost or even free help with accounting, eBay sales, labeling, invoicing, shipping, warehousing, and so much more. Here we take a look at some of the tools available to eBay sellers to speed up your experience on the platform and save you valuable time.
Accounting Tools
One way you'll definitely want to increase optimization and save time is by using one or several online accounting tools. Accounting tools help with things such as cash flow tracing, tax preparation, invoice generation, and payroll. If you're looking to save time when selling electronics on eBay, it's recommended you sign up for at least one of the following tools to take the hassle out of accounts.
QuickBooks
QuickBooks is the number one accounting tool used by resellers. An essential tool for speeding up many aspects of your eBay business, QuickBooks allows you to track your cash flow, pay all your bills and taxes, generate invoices easily, and create financial reports. QuickBooks allows you to track your business's health in real-time, showing you what you're getting wrong and what you're getting right, allowing you to take steps accordingly.
If you have employees, you can also use QuickBooks to run payroll, cutting out the hassle of manually calculating paychecks and the errors that occasionally occur. QuickBooks starts from $7 per month, can be tried out for free before committing to a subscription. QuickBooks also regularly offers substantial discounts for your first three months.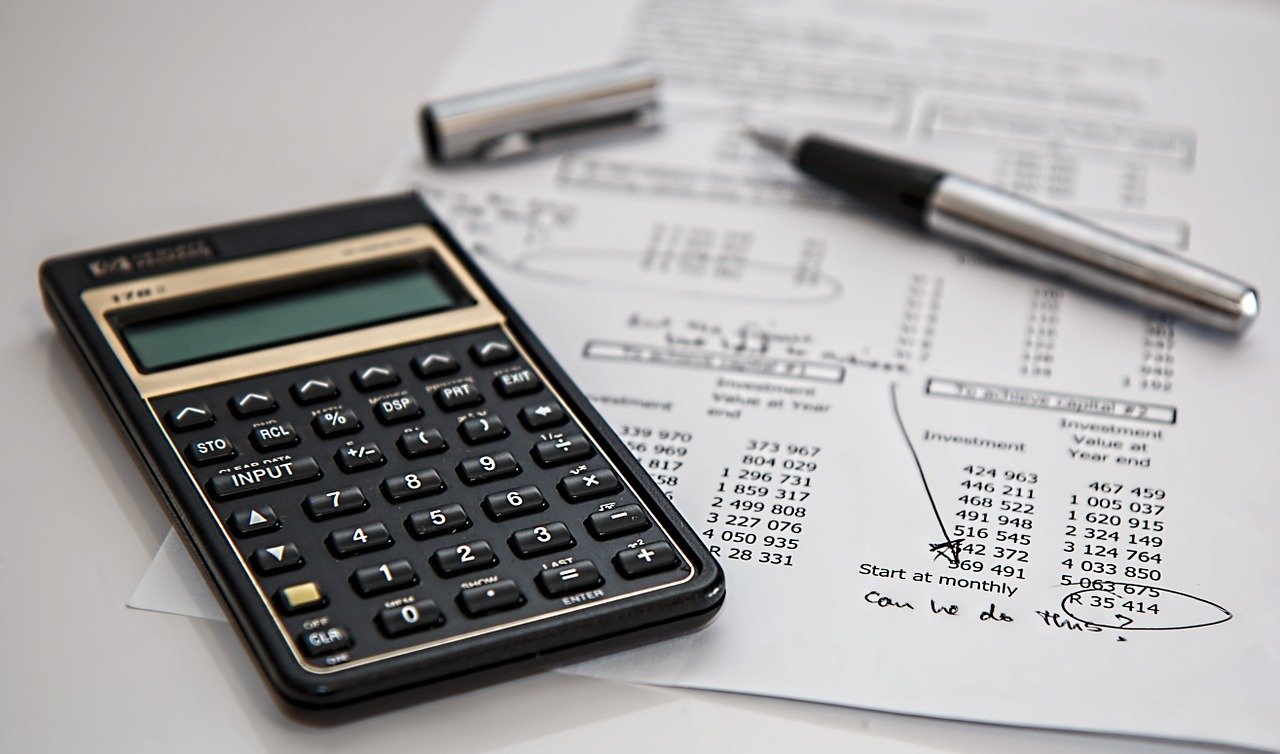 Xero
For a slimmed-down alternative to QuickBooks, you should check out New Zealand-based Xero. Xero allows you to do things such as sending and generating invoices, managing payroll, purchase tracking, and generating financial reports. A Xero subscription starts from $9 a month, rising to $60 per month depending on how comprehensive the service you wish to use. All three of Xero's subscription models are available to try for thirty days free.
Debitoor
With Debitoor, you'll be able to generate invoices and keep track of both your account payables and receivables. Debitoor gives you access to professional invoice templates and also helps you keep on top of outstanding payments with an invoice tracker that shows you what's been paid and what's still left to pay. Debitoor is one of the cheapest tools out there, offering three low-cost monthly subscription models.
eBay Selling Tools
Take a look online, and you'll quickly discover a huge amount of online selling tools that speed up eBay optimization and save time. But what are the best tools to invest in? Here we take a look at some of the best we've come across to optimize your eBay experience and save you valuable time.
Auctiva
Auctiva started as a tool for eBay users but has since expanded to be a multichannel sales hub allowing sellers to run their Amazon and eBay stores from one place. Auctiva is a handy optimization tool, allowing you to list a product once on its app and then send it to all your other sales channels at once. You can also bulk edit listings on all your sales channels by uploading a single CSV file, auto-list products, purchase shipping insurance at a considerable discount, purchase, and print out USPS shipping labels and manage images across your online stores. For eBay sellers, Auctiva offers a set of optimization tools that help you reach more customers and drive traffic to your store.
An Auctiva subscription starts from $29.95 per month. For eBay-specific sellers looking to take advantage of the app's unique optimization tools, there's a subscription package that starts at $7.95 a month. Both Auctiva's multichannel and eBay-specific subscription packages are available to try free for thirty days.
3Dsellers
3Dsellers is a listing app that takes the hassle out of manually listing products on the site. With 3Dsellers, you can create, manage, and edit listings as and when required and manage your inventory and your email marketing. 3Dsellers also offers subscribers a handy template designer, meaning you'll be able to create uniform product listings with your own branding to stand out from the crowd. A 3Dsellers subscription starts from $11.99 per month, and a free trial is available.
CrazyLister
CrazyLister is an inventory management tool that lets you bulk list your inventory on eBay and Amazon. The app allows you to create eBay templates similar to 3Dsellers' eBay template tool. It also allows you to duplicate your eBay listings on Amazon, saving you time. You can manage up to 100 listings per month with CrazyLister for $20 a month. A free trial is available.
Title Builder
Title Builder is an eBay keyword search tool that helps you create optimized titles for your products containing the most used keywords to attract the maximum number of customers when searching for items on the site. For each title you input into the app, Title Builder gives you a score, a keyword score, and helpful suggestions on better titles to ensure you always have the best descriptions for all your products listed on eBay. Your first 10 Title Builder titles are free and then $0.10 per title for the next 500. After that, it's $0.07 per title.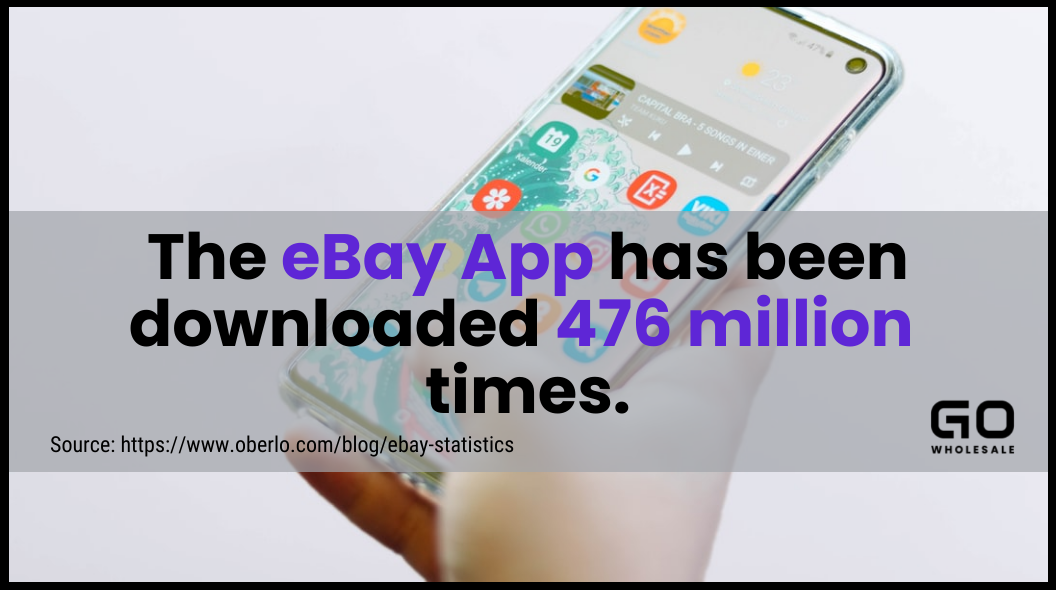 Multi-Channel Tools
Of course, there are also plenty of tools out there that aren't just eBay-specific but help you streamline your selling business across multiple channels. If you also sell via sites such as Amazon, Shopify, and Wix - or you're planning to do so in the future - you can easily manage your inventory, product descriptions, listings, and much more not just on eBay but across all your sales platforms. Here we take a look at a few of the best.
Listingmirror
Listingmirror is a tool that allows you to take all your current product listings, including photos, descriptions, and titles, and copy them across platforms. For those sellers planning to sell across not just eBay but multiple channels such as Amazon and eCommerce sites such as Shopify, this tool is especially useful. A subscription to Listingmirror starts at $69 per month, and a free trial is available.
Ecomdash
Another powerful listing tool, Ecomdash, allows you to create new listings across multiple sales channels, including eBay, Amazon, Magento, Shopify, BigCommerce, 3Dcart, and nearly 50 other sites using existing UPCs ASINs. It also allows you to track inbound shipments, making your business run smoother. Ecomdash costs $60 per month for 100 sales, and a free trial is available.
Keyword Tool
If you're looking for a great little keyword search app, look no further than Keyword Tool. This handy little piece of software shows you the keywords customers search for the most when looking for products on eBay and other channels, highlighting the most popular search terms. You can use these keywords in your own title listings and product descriptions, thus making sure your titles and descriptions are always optimized and stand a better chance of reaching the most amount of potential customers. Best of all, Keyword Tool is free to use.
Shipping Tools
Another way of saving time when selling electronics on eBay and beyond is using applications to speed up your shipping process. These apps will help you with everything from printing labels and stamps to tracking orders and helping you with customer service. Best of all, they'll even save you money.
Shippo
Shippo integrates your eBay business with over fifty different shipping carriers and dozens of different online shopping platforms. The app also lets you track orders, streamline customer returns, and generate your own shipping labels. As well as being a useful tool for your eBay business, Shippo also comes with a handy app for Shopify, Wix, BigCommerce, and Magento. You can use Shippo on a pay as you go basis, and a free trial is available so you can check out the app before deciding if it's the right fit for your eBay business.
Stamps.com
If you're looking to save both money and time, you should check out Stamps.com. The software allows you to print out your own stamps and shipping labels from home, saving time on going to the post office. Best of all, the app offers discounted stamps from both UPS and USPS and $5 of free stamps to use during your trial period. If you want to save time and money on stamps and labels, Stamps.com is available to use for free for a month and then costs $17.99 a month thereafter.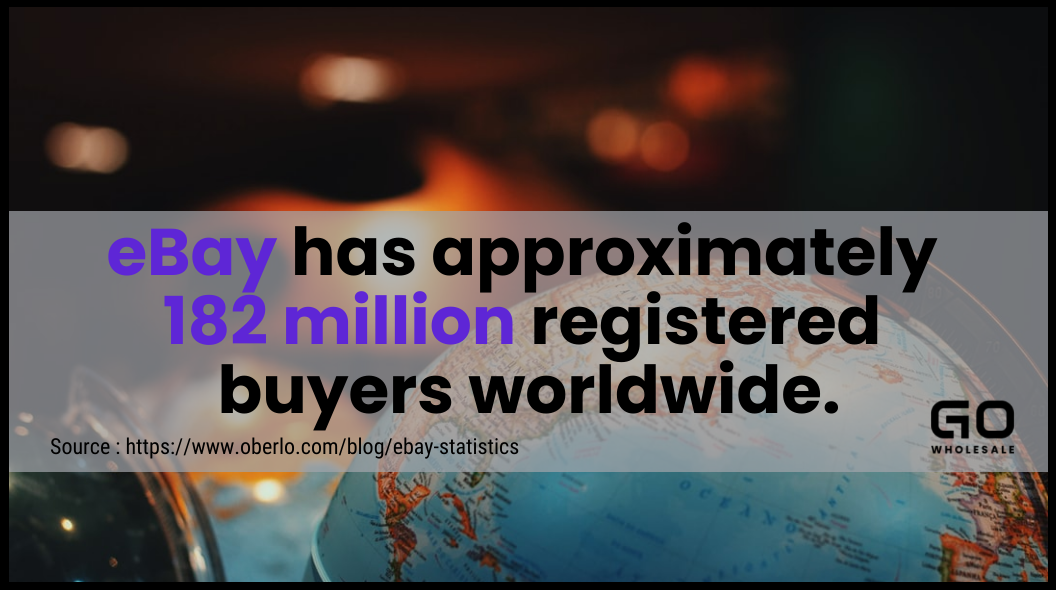 Sorting & Warehousing Tools
Another way of speeding up your eBay operation is by utilizing one of the many software and warehousing tools available out there, many of which you can use for free. Here are a few suggestions to save you time when selling electronics on eBay.
Labeljoy
Labeljoy allows you to create professional custom price tags and labels. If you send out a lot of goods in plain packaging, printing professional labels with your company's logo on is a must, and Labeljoy helps you do just that, as well as generating barcodes and QR codes for all your products. You can download Labeljoy for free and then upgrade if necessary for $176 for a basic upgrade.
Acctivate
If you're looking to track your inventory more efficiently, you should check out what Acctivate can do for your business. Acctivate lets you know at a glance what you have in stock and what it's currently worth, as well as providing you with all the key data you need to manage your supplies and your order fulfilments. The app fully integrates into QuickBooks, bringing accountancy and inventory management together in two powerful applications. Acctivate is available to try for 14 days free of charge, after which you'll have to contact the Acctivate team for a quote.
CodeREADr
If you're looking for a barcode scanning app that allows you to manage your inventory from your smartphone, look no further than CodeREADr. With CodeREADr you can upload all your data to the cloud and access it from any device, making it especially useful for eBay sellers who store their inventory away from home. CodeREADr is free to download from your phone's app store.
Crexi
Finally, Crexi is an online platform that lists commercial and warehousing properties available to rent and buy across the country. If you're on the hunt for storage space in your area, search by zip code or city, and the Crexi app will show you what's available, taking the hassle out of searching through countless real estate websites to find the right property for you. Crexi is free to use.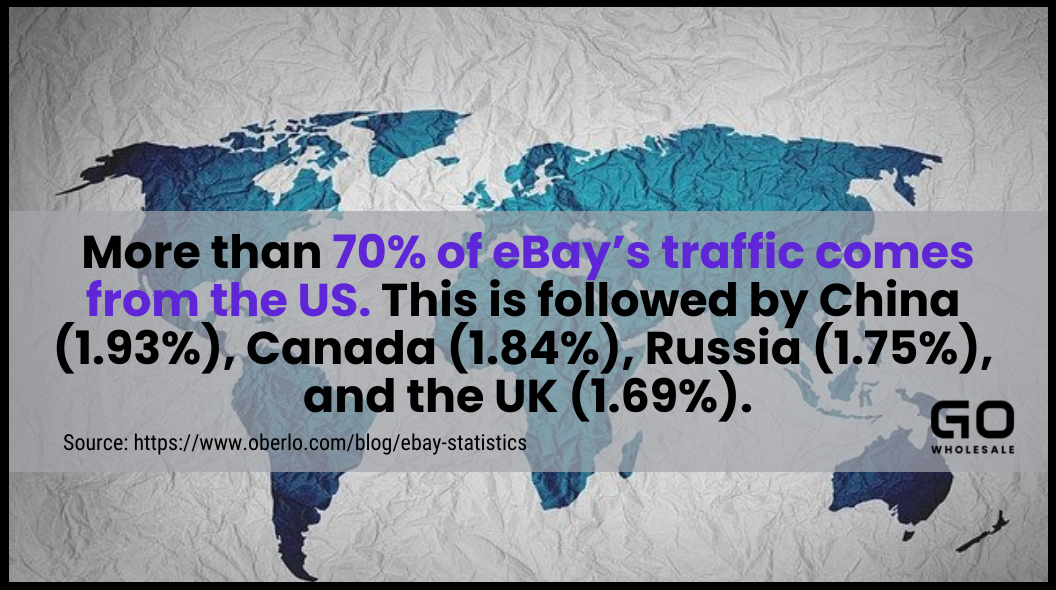 Saving Time And Money Selling Electronics On eBay
There are plenty of ways to save time when selling electronics on eBay. Of course, you'll need the best electronics to sell on the platform, and that's where goWholesale comes in. We offer our business customers consumer electronics from many of the world's major manufacturers such as Apple, Lenovo, Sony, Samsung, Microsoft, HP, Google, and many more.
We are a platform offering both brand new and refurbished electronics. At goWholesale, you can buy as many or as few products as you like to suit your business.