How To Maximize Profits Selling iPhones On eBay
---
Smartphones are one of the best-selling products a retailer specializing in selling consumer electronics carries on eBay. The one of the most popular is, of course, the Apple iPhone. If you're looking to maximize the profits you make selling this highly desirable range of products on eBay and you don't want to spend a fortune on the wholesale price, you should consider buying refurbished iPhones from goWholesale.
The Advantages Of Buying Refurbished iPhones
Refurbished iPhones are cheaper to buy wholesale, meaning you can offer your eBay customers attractive lower prices.
Refurbished iPhones come in a number of grades that can be sold at various price points to suit customers on different budgets.
All phones are tested, cleaned and returned to factory spec.
Refurbished iPhones come with warranties if bought from goWholesale.
Greater discounts when buying larger volumes.
What Are Refurbished Wholesale iPhones?
When sourcing wholesale iPhones that you can sell on eBay, you should seriously consider stocking refurbished phones. But what do we mean by refurbished? All refurbished iPhones are tested, cleaned and ensured to be at the original functionality. When buying from goWholesale, we also ensure all accessories are present or with replacements from original manufacturers. Where repairs are necessary to return the items to factory spec, this is always done with genuine brand parts.
Each phone comes in either its original or top-quality white or brown replacement packaging and all original accessories are either present or have been replaced like-for-like. All original documentation will also be present, with the exception of the original manufacturers' warranty; this is replaced with a goWholesale 90-day warranty. Each phone comes in either its original or replacement shelf-ready packaging.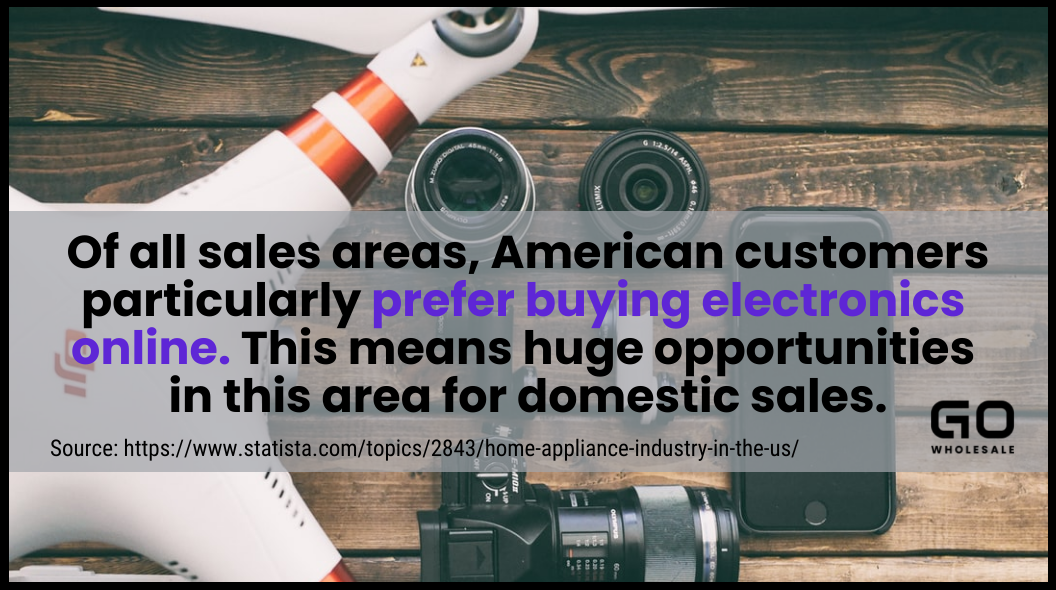 What grading do we use? These are the categories of merchandise you can buy from goWholesale:
Brand New - factory sealed - brand-new and never-opened merchandise, which is still in original factory shrink-wrapping.
Brand New - open box - brand-new merchandise that has never been used, either with original packaging or a suitable replacement. No factory shrink wrapping.

Certified Refurbished - rigorously tested merchandise, certified like new applying the same standards as the original manufacturer. These items are fully functional, with no signs of wear or cosmetic defects. These items include the full range of accessories and are packaged retail-ready with either the original box or new suitable replacement.

Refurbished - scratch and dent - rigorously tested merchandise, certified like new applying the same standards as the original manufacturer. These items are fully functional, with signs of wear or cosmetic defects. These items include the full range of accessories and are packaged retail-ready with either the original box or new suitable replacement.
Buying Wholesale iPhones From goWholesale
Buying wholesale refurbished iPhones from goWholesale couldn't be simpler. You'll find a huge range of iPhones available from our wholesale marketplace. You will often see iPhone models such as:
7
7 Plus
8
8 Plus
SE
X
XR
XS
XS Max
And more.
If you're interested in bulk-buying refurbished iPhones from goWholesale, you'll first need to sign up for a free account. Once you have your account, simply navigate to the Apple iPhone category, and use the drop down boxes to order the quantity of each model you require and then add them to your cart. Once you've finished adding the number of units you require to your basket, simply head over to checkout, pay for your order and arrange shipping. Don't forget that you can build your order out of multiple models, and all other electronics, including phones, watches and TVs, to create a single shipment.
You can order as much or as little stock as you require from goWholesale. However, as your eBay business grows, you might want to consider larger orders as you may also find bigger discounts for larger orders. For those looking to save as much money on their sourcing as they possibly can, this is great news.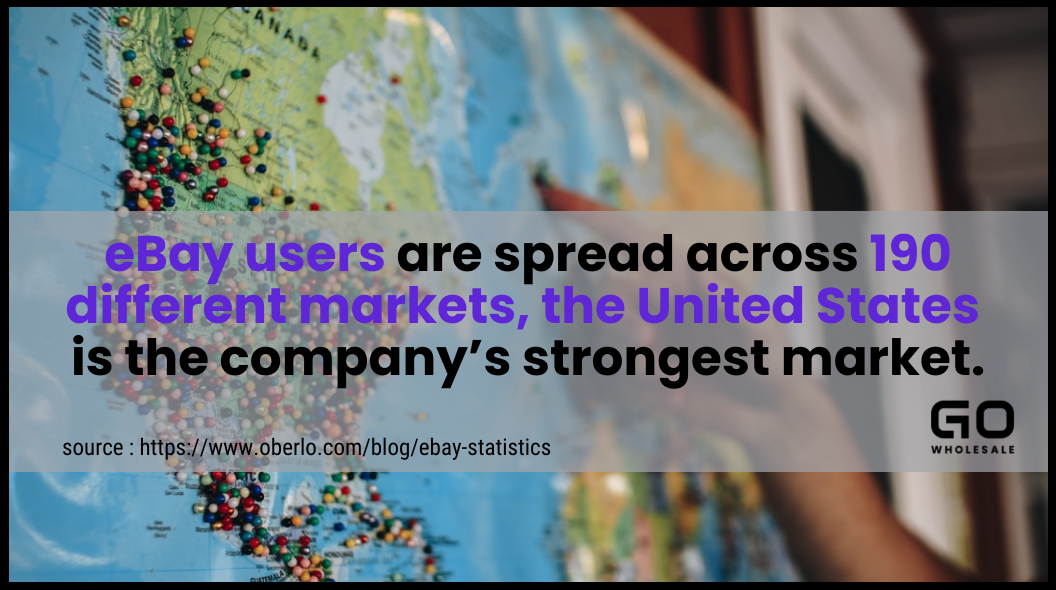 Maximizing Profits Selling iPhones on eBay
Once you've sourced an order of refurbished iPhones from goWholesale, you'll want to squeeze as much profit out of your order on eBay as you possibly can. For some sellers, that means opening up an eBay Business account and listing individual items and paying the listing and sales fees as and when required.
For others, it means opening up their own store on eBay. If you're not registered with eBay already, what account you choose very much depends on what you want to get out of the site. For those just starting out, a Business account is probably all that's required for now. For sellers further down the line, there are many benefits to opening up your own store on the site, as I shall explain later.
So, once you've opened an account with eBay, how do you go about maximizing the profits you make from refurbished iPhones sourced from goWholesale? Here a few suggestions.
Start Building A Good Account History
If you're new to selling on eBay, there's no getting around your account history – or lack of it. eBay is not exactly known for its strict policing of counterfeit goods and mislabeled products on its marketplace, and this makes many customers wary of buying from brand new accounts – especially when they're advertising high end electronics.
One of the few ways customers on the site can be sure they're buying from a legitimate seller is to check a seller's account history. As a general rule, if you've been on eBay less than a year, a lot of customers will shy away from buying from you simply because so many people have had their fingers burned in the past. For those new to eBay, selling on the site can be a waiting game.
For established sellers, things aren't quite so bad as you'll be adding a new line of products to an already existing account that more customers will trust because they can see you have a proven track record. Think of it this way – would you spend hundreds of dollars on a product from an account that's been on there for a few months, and barely has any sales, if any at all? If not, don't expect others to do until you've built up a bit of a reputation as a seller who can be trusted. Customers on eBay look for seller ratings.
Research and Helpful Tools
You should also research the tools that can help you with your business. Here are a few tools that will help you optimize your listings, and help you choose the best products to sell:
3Dsellers - 3Dsellers allows you to create, manage and edit listings, manage inventory and do email marketing on eBay. It includes an eBay template designer.
CrazyLister - With CrazyLister you can list (including bulk list) your inventory on eBay and Amazon. It also allows you to create eBay templates for your listings, and saves you time duplicating listings.
Title Builder - Title Builder researches popular eBay keywords, which you can use to improve your listing titles. It generates title and keyword scores and suggests keywords for your listings. This will help you attract more customers.
On top of this, eBay can be a useful tool to conduct market research, within itself. You can buy a lower volume of varied refurbished iPhones from goWholesale, list them on eBay and see how many 'watches', and sales you accumulate while the phones are live. This will help you gain a better understanding of what products are likely to be good sellers in the future as your business and reputation on eBay grows. You might not make a profit right off the bat because some of the models in your varied load won't sell in great numbers or at all. Instead, consider this a good investment in your future and a way of maximizing profits at a later date by treating it as research.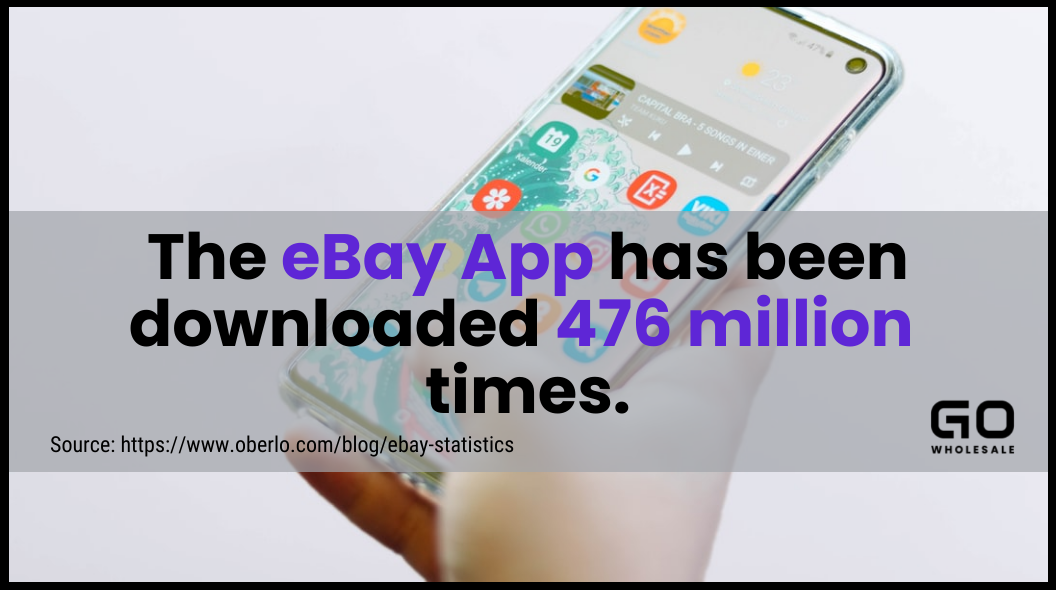 Switch To A Store Account
One way of maximizing your profits is to switch from an individual Business account to a store. Store accounts are subscription-based, and the more you pay per month or per year reflects the level of extras you'll receive, such as more free listings and lower fees. For most electronics sellers, a Basic or Premium account is recommended, gradually upgrading to an Anchor account if your business really takes off.
Once you've switched to a store account, eBay recommends several ways to maximize your store's sales potential and thus increase your profits. These include the following.
Design
eBay offers its store account holders a powerful storefront building tool that lets you design an eye-catching store that attracts customers. It also lets you create customizable categories and gives you the use of exclusive features to help you boost your brand. Customers prefer to deal with businesses that put effort into their presentation, so the more sleek and professional and easy to use your store is, the more likely it is customers will buy from you.
This is especially true for electronics retailers. Remember – you're selling high end products that potentially cost hundreds of dollars. Is the customer more likely to buy from a professional outfit that's taken the time to design an easy-to-use, eye-catching store, or one that's been put together in ten minutes with minimal effort? The answer is simple. If you want to maximize your profits on eBay, pay attention to your store design to bring in the most amount of customers.
Optimization
eBay offers its store account holders a set of optimization tools that will help you boost sales and maximize your profits by offering promotions and deals. With these optimization tools you can create promotions such as:
Order Size Offers
Offer your customers discounts the more items they buy from you. Obviously, most customers aren't on the lookout for multiple iPhones in one go, but they might be on the lookout for the other electronics you sell, so offering a discount on bulk purchases is a great way of enticing customers to spend more.
Cross-Sell Related Items
You can set up cross-sales promotions on your store easily with eBay optimization tools. Cross-selling lets you bundle items together and then offer money off if customers buy more than one item in the cross-sale promotion. So, for example, if you set up a cross sale offering $50 off when customers buy an iPhone X alongside a set of EarPods, they'll get money off and you'll make an extra sale. The cost of the offer will, of course, have been absorbed by the lower price you'll pay sourcing from goWholesale.
Sale Event Offers
Create sales easily with the Sale Event tool. You can create attractive, time-limited sales that offer percentages off the standard price of your iPhones with ease. Sales attract lots of customers who wouldn't normally consider buying from your business for cost reasons, so consider doing a sale at least once or twice a year to attract customers on a budget.
Coupon Offers
You can offer money off coupons on eBay, encouraging customers to buy from you again. By offering, say, a coupon entitling a customer 10% off their next purchase, the likelihood that a customer will buy from you again will increase. This will in turn increase your profits, especially if coupons are used in conjunction with other offers such as cross-sell promotions.
Use The Markdown Manager
Finally, eBay has another optimization tool called the Markdown Manager. This exclusive tool lets you offer specific discounts and free shipping to your customers on the fly as and when you see fit. With Markdown Manager you can apply discounts to specific items in your inventory, to a whole category in your store or to everything you're currently selling. You can also offer time-limited free shipping on fixed price products or for those you've put up for auction that don't have any bids to entice customers who might not buy from you otherwise.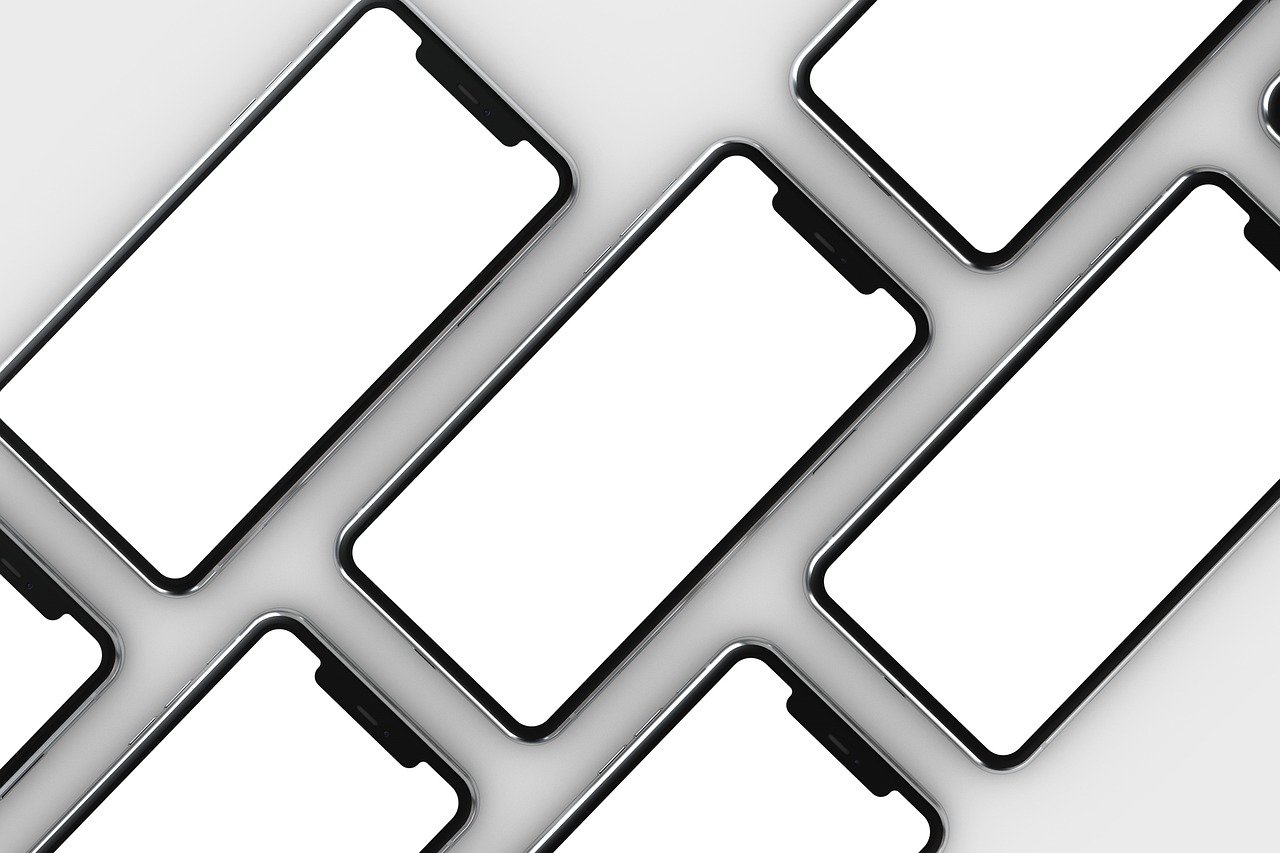 Build Up A Good Detailed Seller Rating (DSR)
One of the most important things to take into consideration when you're trying to maximize your profits on eBay is your Detailed Seller Rating. The DSR is calculated on the scores left by customers based on four metrics – Item as Described, Communication, Shipping Times and Shipping and Handling Charges. Customers rate their experience from one to five stars in each metric, and then that is totaled up to reach a score of between 5 and 1. Over time, these scores are totaled up to give each seller a DSR score.
So, is DSR important? You better believe it. Those sellers with a consistently high DSR – and we're talking 4.5-5 here – eventually become eBay Top Sellers. That gives them added advantages such as priority customer support, up to a 30% discount on final value fees, a special Top Seller badge on listings pages that helps them stand out from the crowd and a better chance of winning the 'Best Match' spot when customers search for products. All of these added benefits will vastly improve your chances of increasing profits, so make sure to try and keep your DSR score as high as possible.
Provide A Warranty
Finally, consider providing your own warranty. Providing a warranty gives customers extra peace of mind, and that means a lot, especially when they're buying high-end electronics from sellers they may not be familiar with. Offering warranties builds customer trust, makes customers more likely to buy from you again and shows you've got nothing to hide. On eBay, that's very important considering how awash the site is with mislabeled goods.
By following a few simple steps, you can maximize the profits you make on the refurbished iPhones you sell on eBay. Of course, one of the very best ways of maximizing profits is sourcing from the right supplier. That's where goWholesale comes in, so if you're on the lookout for an affordable, reliable source of refurbished iPhones, why not see what we can do for your business today.