How To Increase Automation When Reselling Wholesale Merchandise
---
If you're reselling wholesale merchandise, you'll want to speed up all aspects of your business as much as possible to free up the most amount of time and make the maximum amount of profit from the merchandise you sell. Here we explore some of the best tools available to help increase automation.
Accounting Tools
One way you can increase automation in your business easily and for a relatively small financial outlay is by using accounting tools. By far, the most popular tool is QuickBooks.
For small to medium-sized businesses, QuickBooks is an essential accounting tool that, depending on the size of your business, is well worth the relatively small monthly investment. With QuickBooks, you can keep track of your cash flow, easily create invoices for your clients, prepare what taxes you need to pay, pay all your bills easily and generate financial reports at the touch of a button.
If your business has reached the stage where you're employing staff, you can also use QuickBooks to run your company's payroll, eliminating the mistakes that can be made by calculating payroll manually.
QuickBooks offers three subscription packages:
The 'Essentials' package costs $25 per month. With the Essentials subscription, you can generate invoices and accept payments, track your company's income and expenses, manage and pay your bills, track your sales and see what sales taxes your liable for, capture and organize receipts and run standard business reports.
The 'Plus' package costs $75 per month. It offers everything the Essentials package comes with, plus the ability to run more advanced business reports, track your projects' profitability, manage your inventory, track your employees' time and attendance records and manage contractors.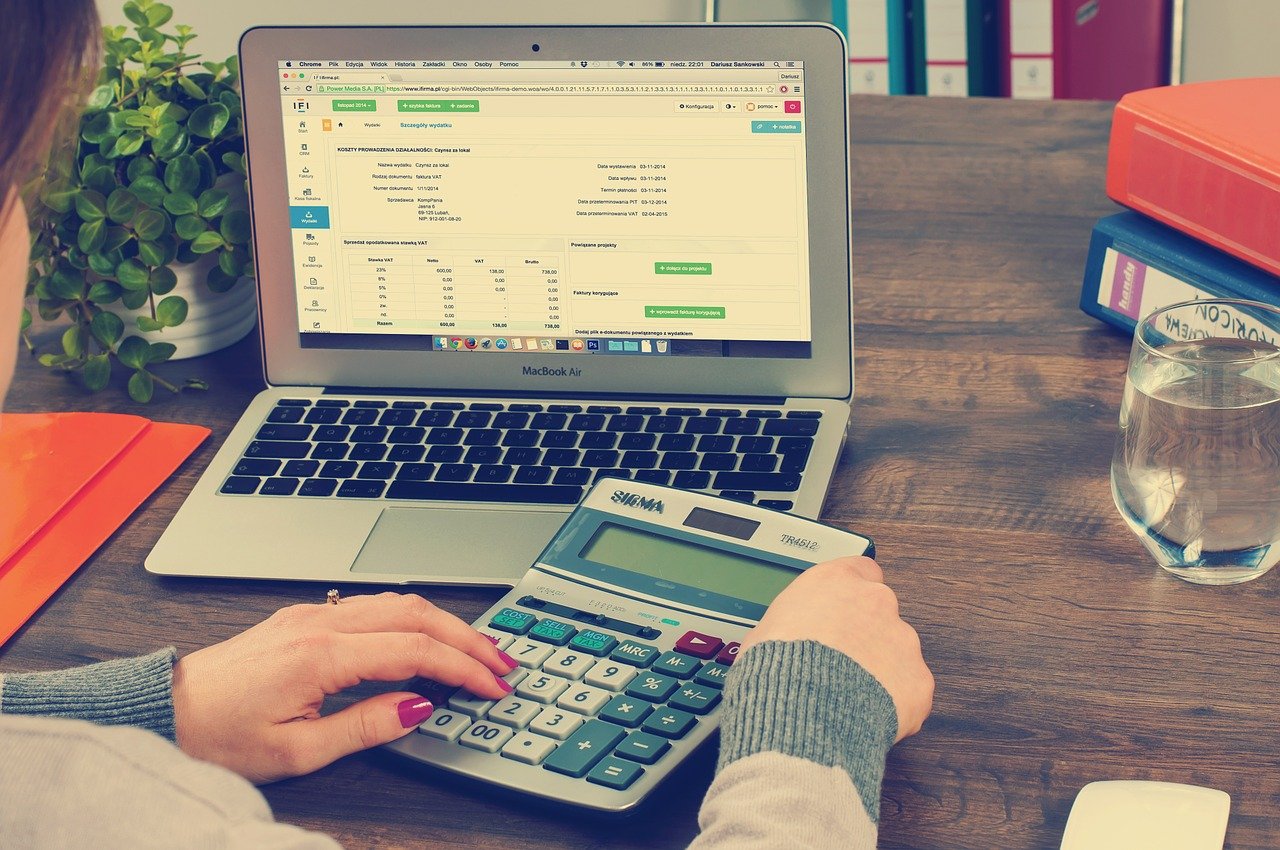 Finally, there's the 'Advanced' subscription model, which costs $150 per month. You'll get everything in the Essentials and Plus subscriptions, plus the extra features such as being able to customize reporting fields, generate management reports and charts, batch invoices and your expenses, access to a dedicated online support team, and on-demand training.
QuickBooks regularly offers discounts to new customers, for example knocking 50% off the price of a subscription for the first three months.
If you're looking for an online accounting tool that offers a more streamlined service than QuickBooks, you should check out Xero. With Xero, you'll be able to do things such as invoicing, managing your company's payroll, generating financial reports, and sales purchase tracking.
Like QuickBooks, Xero is available in three subscription models. Prices range from $9 to $60 per month, and a free thirty-day trial is available.
Many of the tools in this article come with free trials, meaning you won't have to spend any of your money while trying them out. Always try to find software with a free trial if possible, as it's the best way of seeing if the tool you're interested in is a good fit for your business requirements without the need to lock yourself into a contract. If no free trial is available, make sure you check out what other people are saying about the tool by reading reviews before taking the plunge.
Marketplaces
For most resellers, the go-to online marketplaces are Amazon and eBay. There are plenty of ways to increase automation across these platforms, both individually and via multichannel sales software. Let's take a look at some of the most popular options to help you increase automation and productivity across these platforms.
Amazon Tools
If you're a larger seller on Amazon, you should check out what JungleScout can do for your business. JungleScout is a powerful optimization tool that analyses billions of Amazon data points to help you keep track of your competitors, find current sales trends, optimize your listings on the marketplace and find the average price for products, so you're never charging more than your competitors. The gold standard in Amazon selling tools, a subscription to JungleScout starts at $19 per month for a basic package. However, larger sellers will probably want to go for the more expensive subscription as it offers unlimited search functions.
For resellers looking for something akin to JungleScout, AMZ Scout offers pretty much the same functionality for $14.95, making it ideal for smaller sellers who still want to optimize their Amazon selling experience. Plus, there's a free trial available so you can try before you buy. For those just starting, any area where you can save a bit of money is an obvious bonus.
For those looking to optimize their Amazon ads, you should check out Prestozon, which is a great way of getting your products noticed in a very crowded marketplace.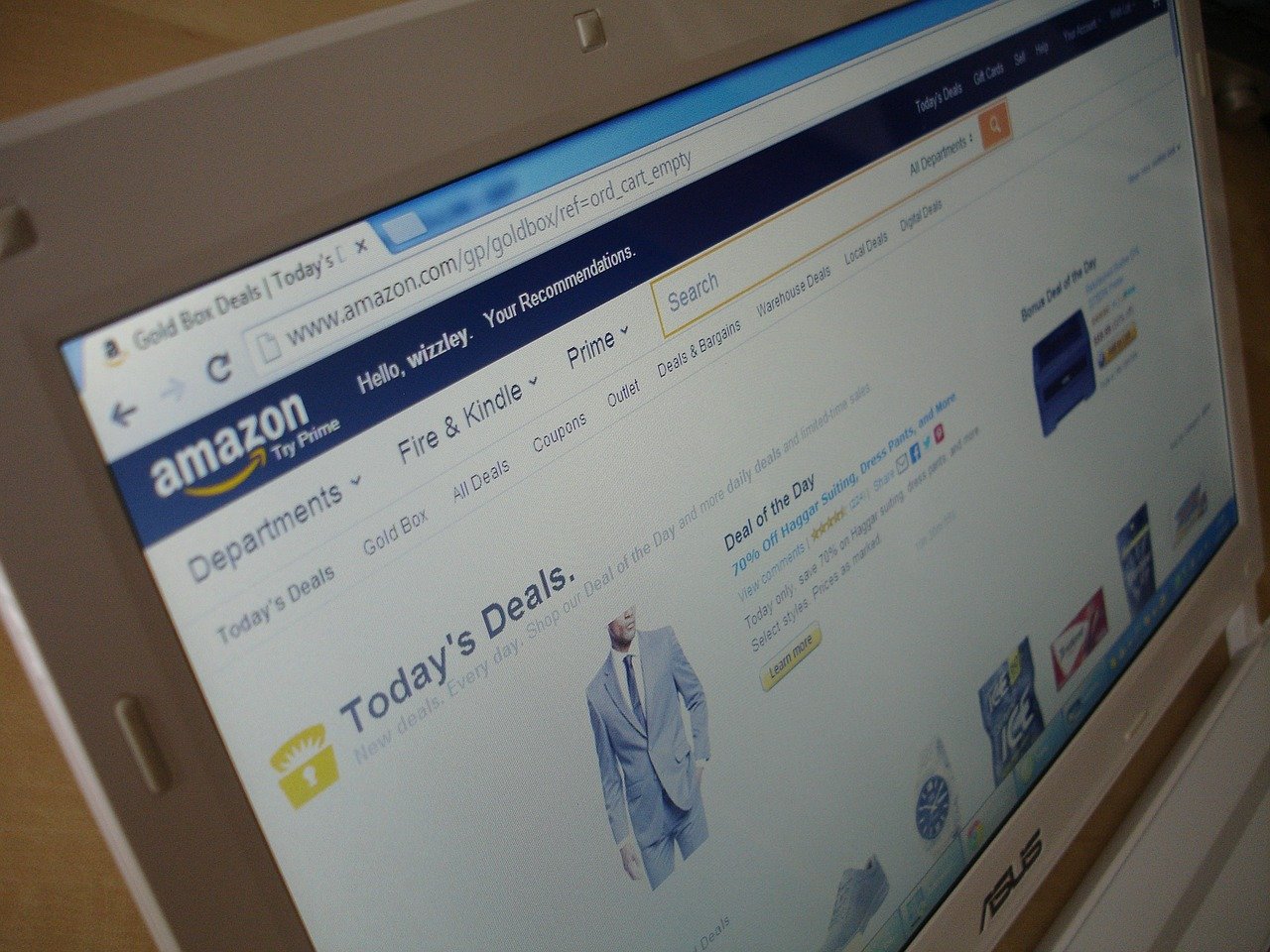 With help listing your products as efficiently as possible, you should try Listtee. This service lets you organize your inventory and add to it easily, as well as allowing you to automatically list inventory to the site simply by scanning barcodes.
Finally, for those looking for the most popular keywords that Amazon customers are searching for, try Viral Launch. This tool helps you keep track of the competition, helps with product research, and helps you track the performance of your own keywords, helping you to understand what works and what needs to be changed.
Prestozon, Listtee, and Viral Launch all offer free trials, so you can check out what they can do for your business before making any financial commitment.
eBay Tools
Take a quick look online, and you'll find hundreds of sites offering ways to optimize and automate your eBay selling experience. Indeed, the choices can be both bewildering and overwhelming. To sort the wheat from the chaff, we suggest you look at the following tools, which will help you optimize your eBay experience efficiently and relatively inexpensively.
If you're looking for a tool that will help you easily create, manage, and edit your listings and help you manage your inventory and help with email marketing, you should check out 3Dsellers. 3Dsellers is a great little optimization tool that helps you uniformly create all your product listings, all branded with your store's logo and all to the same design. 3Dsellers allows you to manage up to 100 listings a month for $20 per month, and a free trial is available.
If you want to go above and beyond help with automating listing on eBay, you should also take Title Builder for a spin. Title Builder is a tool that researches popular eBay keywords and then generates titles for your products containing the strongest keywords for maximum customer engagement. Your first ten titles are free, after which you'll pay $0.10 for the next 500 titles and $0.07 for titles after that. If you're not the world's best wordsmith but want snappy titles that will pull in the most customers, then Title Builder is definitely worth checking out.
Multi-Channel Tools
Of course, many sellers don't just stick to one platform, choosing instead not only to sell on both Amazon and eBay but through their own websites and via smaller eCommerce store hosting sites such as Wix and Shopify. For those using more than one platform to sell their products, there are multi-channel tools that can help you automate your business too.
If you're looking for software that can list your products across multiple marketplaces as well as integrating into store hosting sites such as Shopify and BigCommerce, you should check out Listingmirror. Listingmirror allows you to list what you have for sale on a site such as eBay and then puts up an automated mirror list on a site such as Amazon, saving you valuable time. You can also completely automate your Fulfilled by Amazon business with Listingmirror, though this does come with a rather hefty price tag. Listingmirror starts at $69 a month, and a free trial is available.
If you're looking for a tool that will let you schedule and publish products you have for sale, track your inventory levels, fulfill orders and share your Amazon inventory on other platforms such as Etsy and eBay, look no further than Vendio. This tool is a great Amazon add-on, especially for those who wish to start by selling on Amazon before branching out into other marketplaces. For just $30 a month, you can manage up to 300 of your products, and a free trial is available.
Originally designed for eBay sellers, Auctiva is now a multi-channel sales hub that allows sellers to run their Amazon and eBay businesses from one place. With Auctiva, you can list a product once and then send it to all channels at the same time, bulk edit products across multiple channels by just uploading a single CSV file, auto-list products at the touch of a button, purchase and print USPS shipping labels, purchase discounted shipping insurance, manage images across multiple channels and much, much more.
Auctiva also offers a powerful set of eBay optimization tools to help you stand out on the site and drive traffic towards your eBay store.
Auctiva offers two subscription models. The first is its multi-channel subscription, ranging in price from $29.95 per month to $199.95 per month. If you just wish to sell on eBay, Auctiva offers an eBay-specific subscription package that ranges from between $7.95 per month and $24.95 per month. Both packages are available to try for free for thirty days.
Finally, for help with optimizing keyword searches, you need Keyword Tool. This software gives you a better understanding of what customers are looking for by showing you the most popular keywords they use while searching. This means you'll always know what keywords to use in your product descriptions to bring in the most customers and increase sales across platforms such as Amazon and eBay. Best of all, the basic version of Keyword Tool is free to use. This is great news for those just starting who are looking to keep costs down to a minimum.
Warehousing tools / UPC scanners
When it comes to sorting and warehousing automation and optimization, there are plenty of options out there. If you're looking for an inventory management tool that lets you know exactly what you have in stock and what everything is currently worth, you should check out Acctivate. This inventory management tool allows you to easily manage your supplies and order fulfillment by providing all the key data you need, plus it's fully integrated with QuickBooks making inventory tracking easier. Acctivate offers a 14-day free trial, after which you'll need to contact a member of the company's sales team to find out about Acctivate's pricing.
Another great warehousing tool is CodeREADr. This tool is an app that allows you to scan the barcodes on all your products and then manage your inventory from your cellphone. You can also upload all your data to the cloud, meaning you can instantly access your inventory and manage it from any device. This is especially handy if your inventory isn't stored at home. The best news about this nifty piece of software is it's available to download and use for free.
Shipping Tools
One of the great time consumers for resellers is shipping to customers. Unless you've gone down the Fulfilled by Amazon route where the company takes care of the picking, handling, labeling, and shipping of all your products, you'll need to do all that busywork yourself. However, there are a couple of tools out there that will help speed up the process considerably.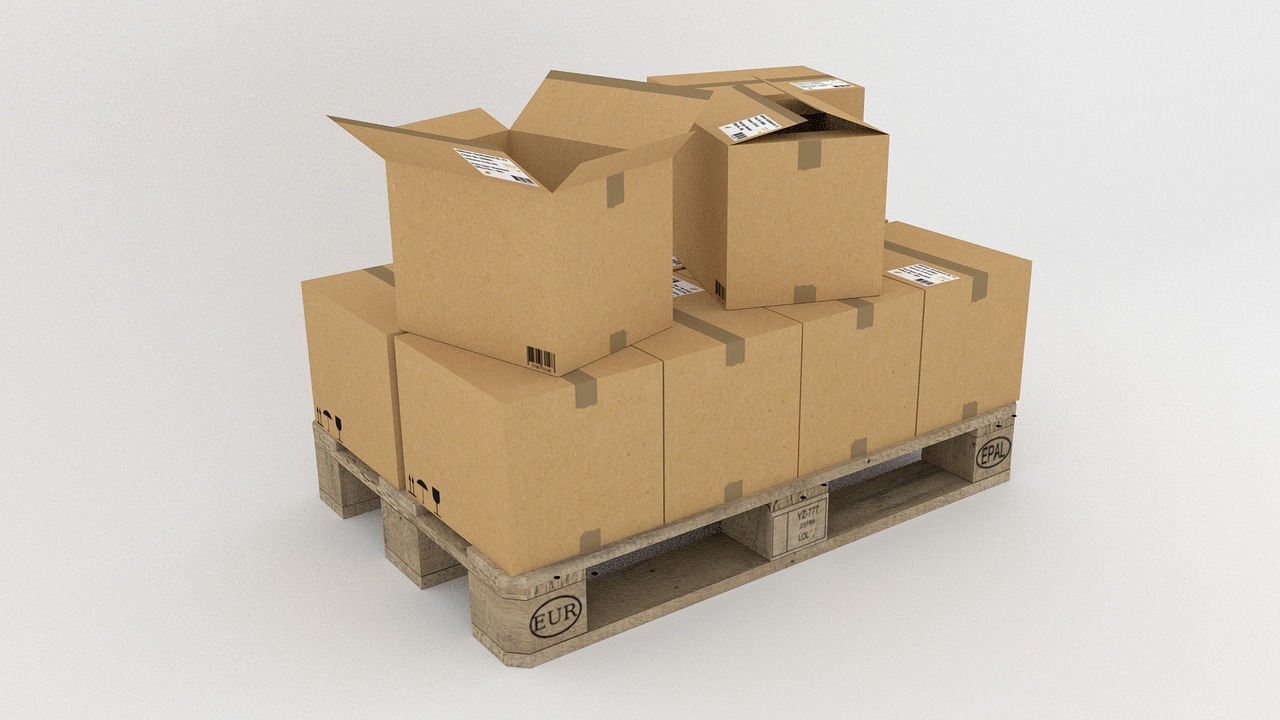 First up, there's Shippo. Shippo allows you to integrate your business with over fifty shipping companies, track your orders, print your own shipping labels, and streamlines the returns process. It integrates seamlessly into dozens of eCommerce sites such as BigCommerce, Wix, Shopify, and Magento. You can either pay for Shippo as you go or pay for the service monthly. You can also try the service for free for thirty days.
Finally, another great shipping tool is Stamps.com. This tool allows you to print out your own stamps and labels at home, cutting out the need to head out to the post office to pick up more stamps. You'll get discounted USPS and UPS stamps too, meaning you'll not only save time but money too. Stamps.com costs $17.99 a month with a one-month free trial period to get you started. You'll also receive $5 worth of free stamps during your trial period.