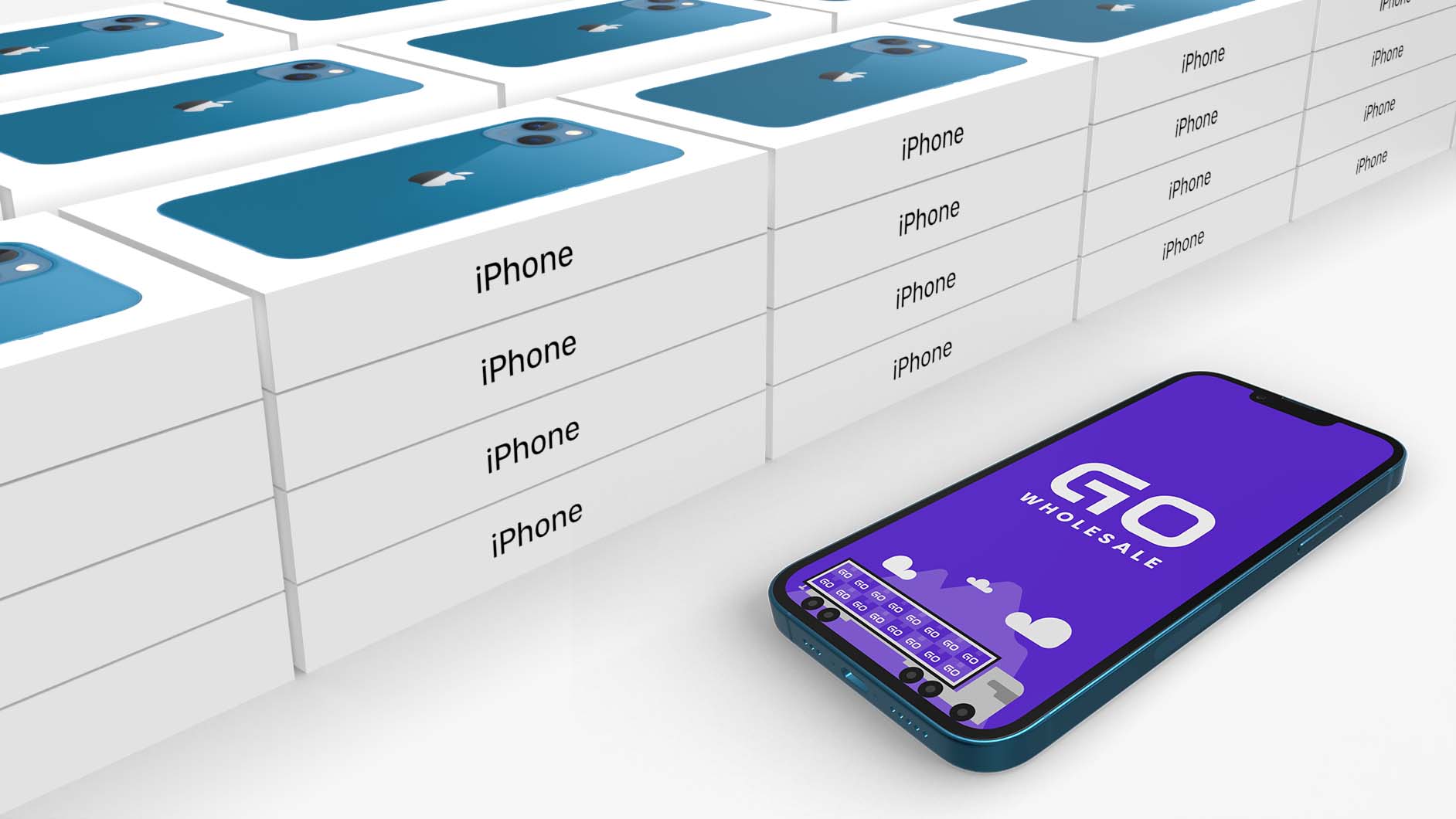 If you're looking to buy iPhone 13 smartphones to resell, what are your options? In this guide, we will walk you through the four iPhone 13 models available, what the resale market is like for each, as well as how you can buy iPhone 13s wholesale.
The iPhone 13 was announced on September 14, 2021, and began shipping shortly after – on September 24. There are four models of the iPhone 13.
iPhone 13
The iPhone 13 is the most popular iPhone model currently available. As the midline option, it provides a good mixture of features at a slightly lower price than the previous model, the iPhone 12. The iPhone 13 comes in new colors: starlight, midnight, pink, blue, and red. The iPhone 13 comes with a standard 60Hz screen.
iPhone 13 Pro
The iPhone 13 Pro offers mor
Read more »