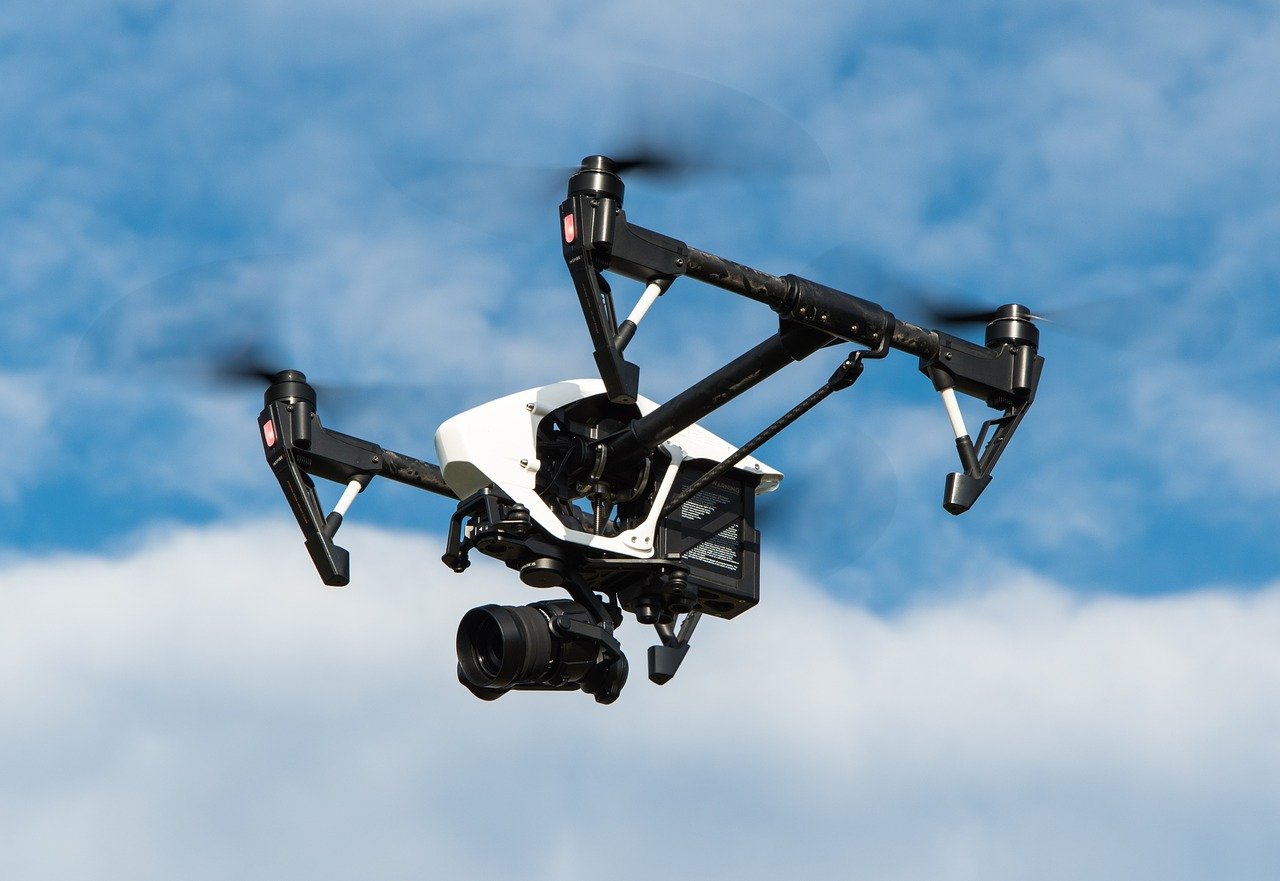 A few years ago, the drone market in the United States and around the world was primarily a military concern. However, a rise in quality and technological advancement, a lowering of price, and increasing consumer interest fueled by private instead of government investment have seen the commercial drone sector explode. It is now set to be worth an astonishing $6.3 billion by 2026.
As of January 2021, there were 1,782,479 drones registered in the United States, and of that figure, 71% were registered for recreational usage while 29% were registered for commercial use in sectors such as the arts and entertainment and agriculture.
Why is the Market Growing?
But what has driven this explosion in the commercial sector? There are three main factors.
Firstly, most recent
Read more »