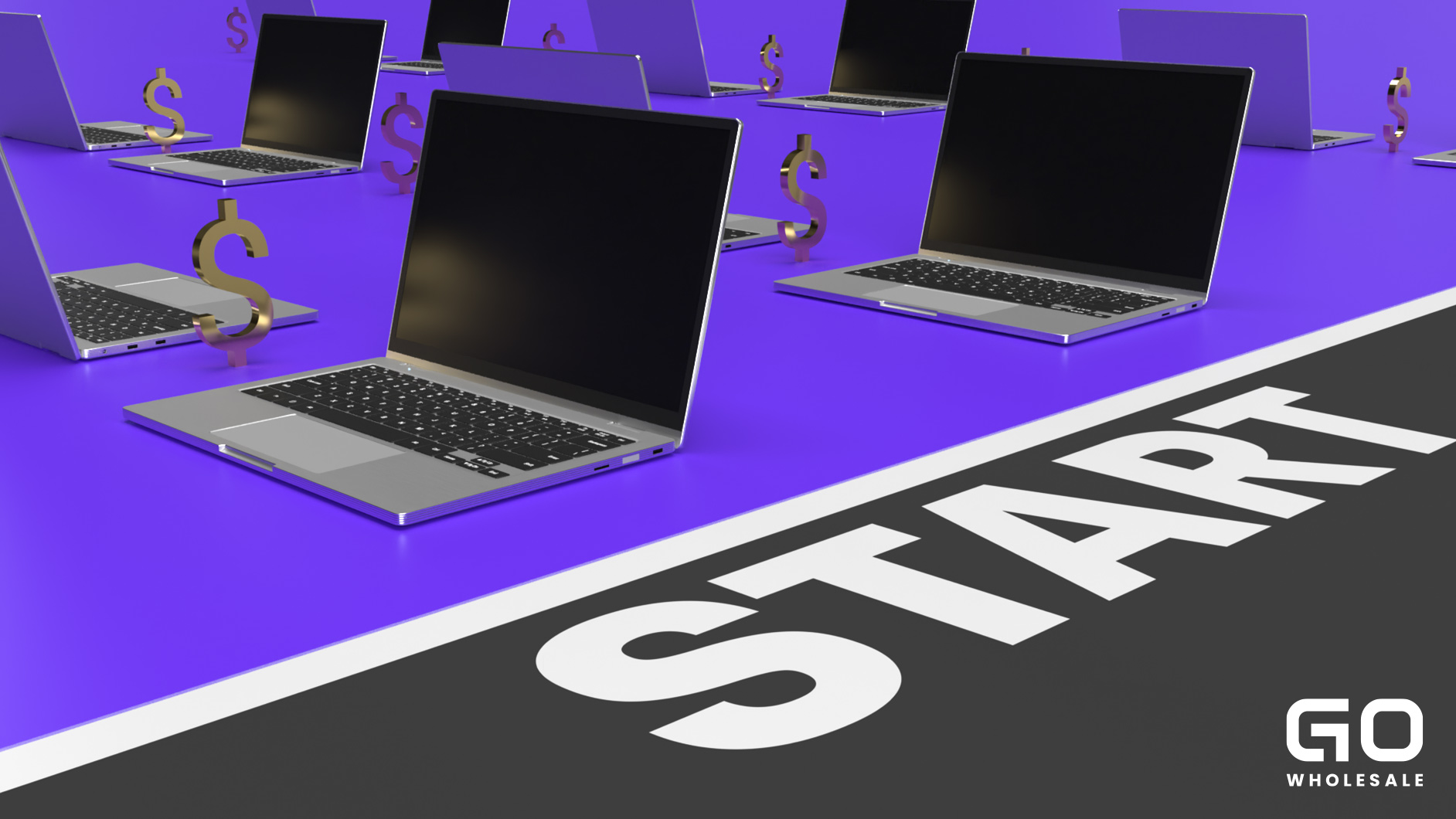 Laptops are in high demand by consumers all around the world, and that demand is growing year by year, exacerbated by the pandemic. In this article, we'll talk you through how to purchase wholesale laptops for resale, and how to turn this into a profitable business.
The Current Market for Laptops
The value of the global laptop market reached $103 billion dollars in 2020, strengthened by an upturn in demand caused by the pandemic. Driven mainly by sales in the USA and Europe, the market is expected to grow by at least 0.5% every year between 2021 and 2026.
The United States, the world's leading market for laptops, is expected to generate $37 billion worth of laptop sales by 2025. Globally, the laptop market is expected to hit $150 bil
Read more »