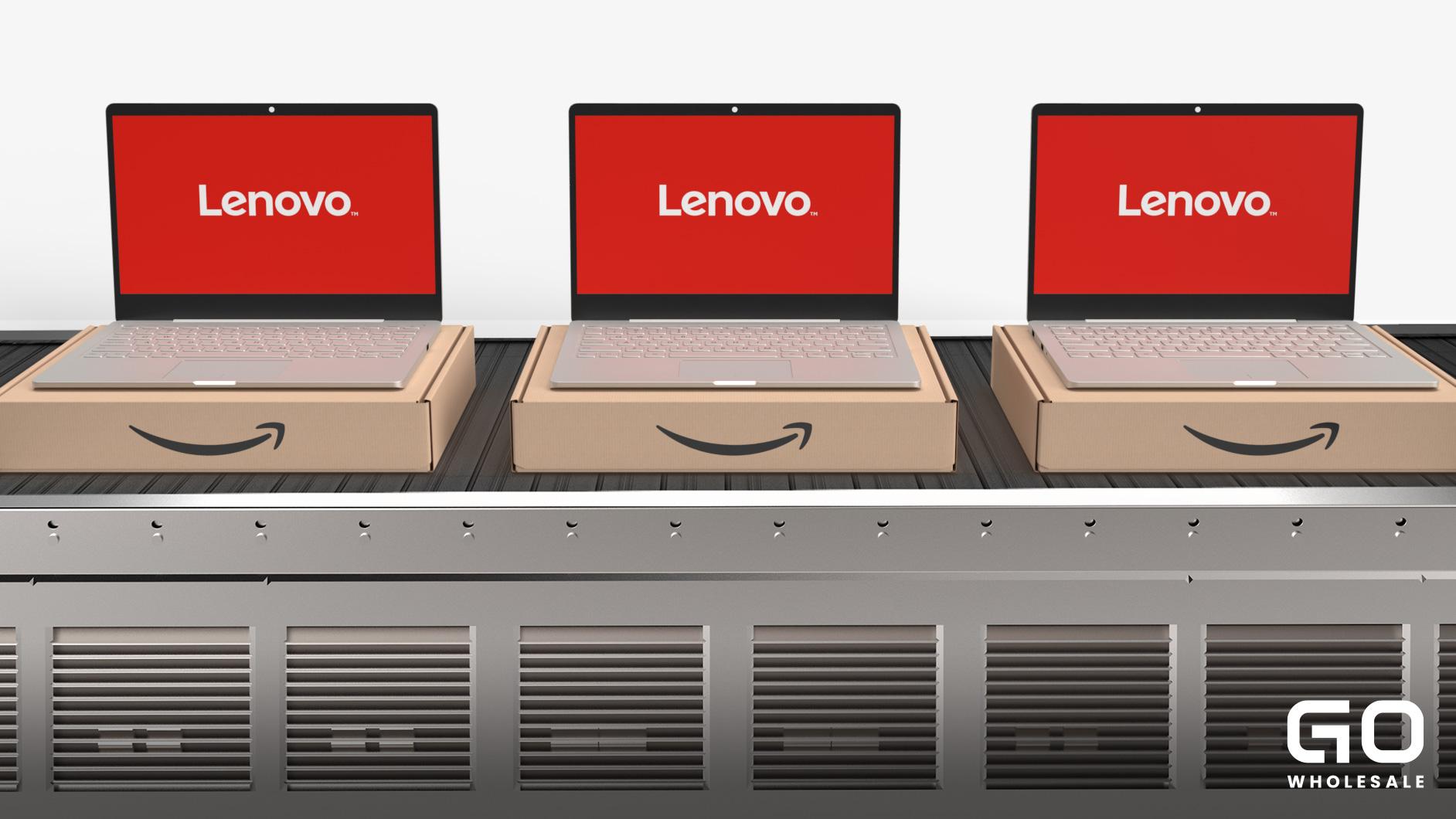 In this guide, we will explain which are the best models of Lenovo laptops to sell through Amazon FBA, as well as how the FBA process works, the fees, and how to source Lenovo laptops wholesale. 
Lenovo Laptops: The Market
Lenovo was the top-selling brand in the PC sector in 2021, dominating the market with a 24.3% share of all PC units sold. The number of Lenovo PC units shipped in the last quarter of 2020 was 21.4 million, representing a significant increase from the 19.95 million units sold in the 3rd quarter. 
Canalys PC Market Pulse: Full-Year 2021 Sales, Market Share and Growth:
Read more »