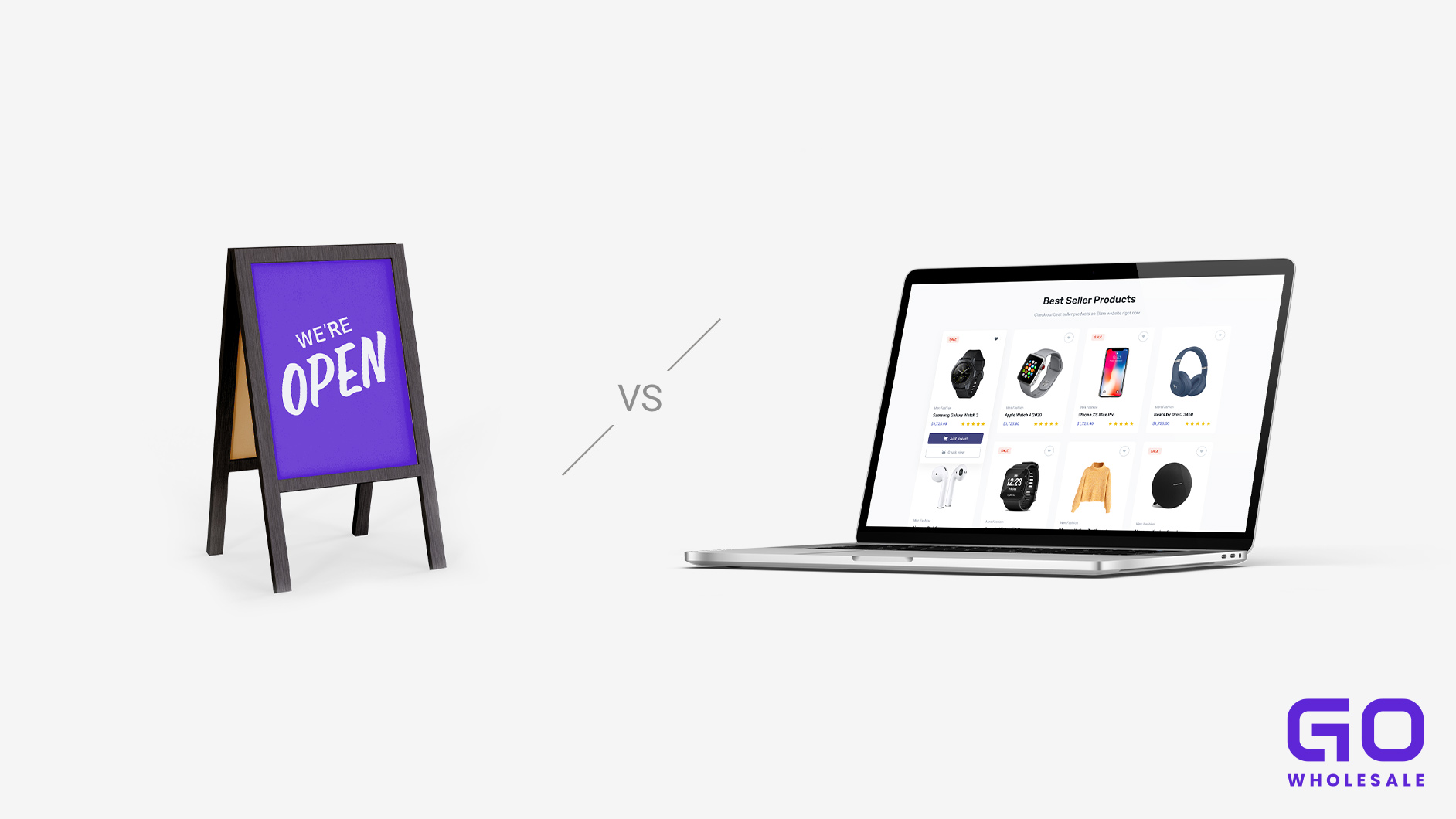 So now that you've sourced your wholesale electronics merchandise, where are you going to resell it? To answer this question, you need to consider what business model suits you best. Do you prefer to deal with customers in person, or would you rather sell online? Or maybe a mix of both? This article will cover all of your options.
How to Sell Wholesale Electronics Locally
Many customers prefer to shop in-person, allowing them to check products and deal with people directly. Selling in-person in your local community gives you the opportunity to hone your social skills. Good customer service will allow you to create repeat customers and attract new ones through word-of-mouth. 
Retail Space
One popular option for selling locally is setting up your own retail space. Having your business located in an area with high foot traffic or close to a heavily trafficked roadway is ideal. 
Before getting excited a
Read more »