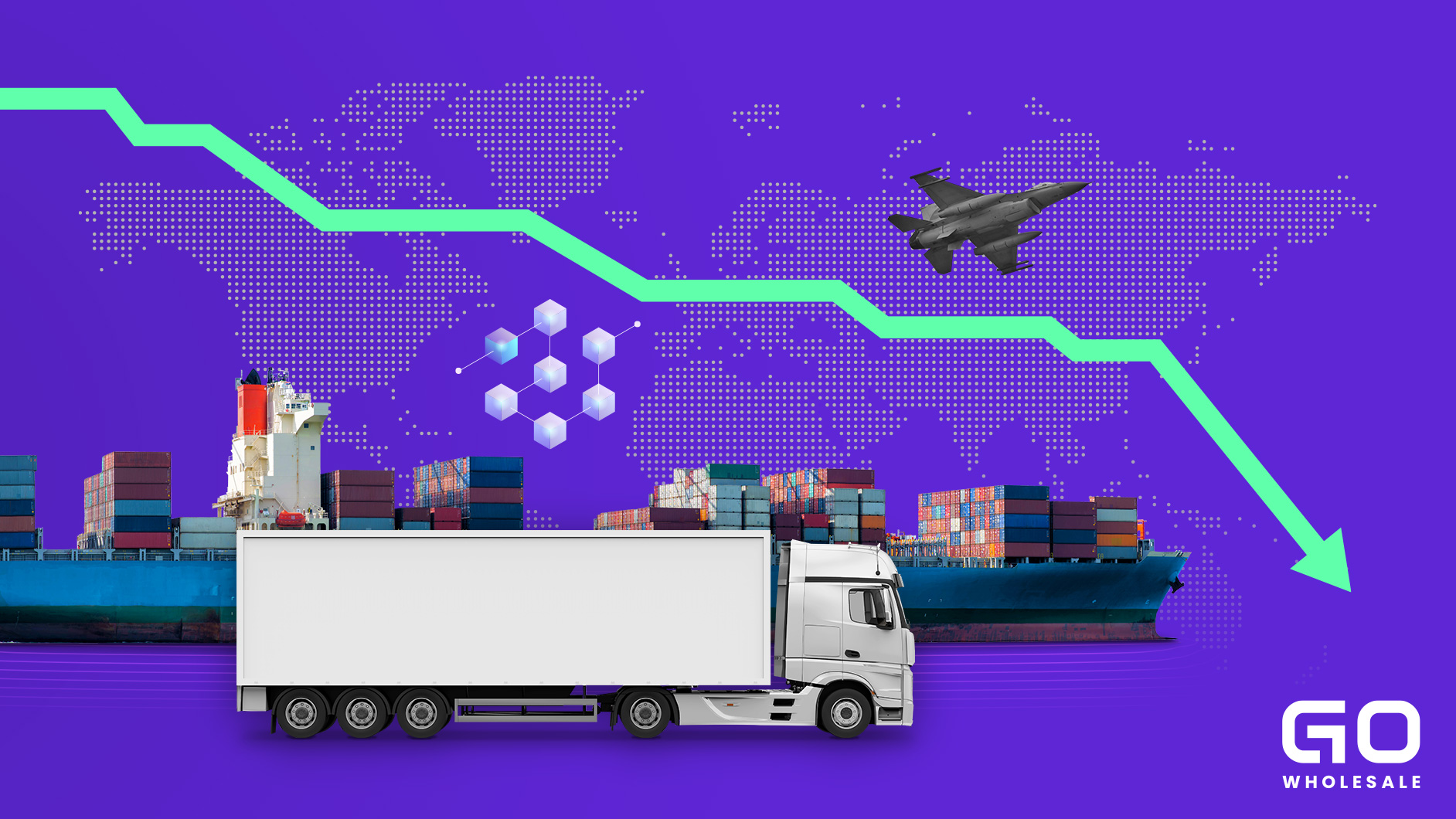 The year 2023 looks to be one of both obstacles and opportunities for retail businesses. Living in a post-COVID world with the risk of a pending global recession on the rise, various experts and news reports believe that 2023 is riddled with challenges for the retail supply chain. 
These obstacles stem from war, global economic instability, seaport delays, and more. On the other hand, there are opportunities stemming from new legislation, management technologies, and supply chain models
In this article, we will go over the challenges and changes that we expect to take place in 2023 in the global retail supply chain. 
Further Reading
Read more »