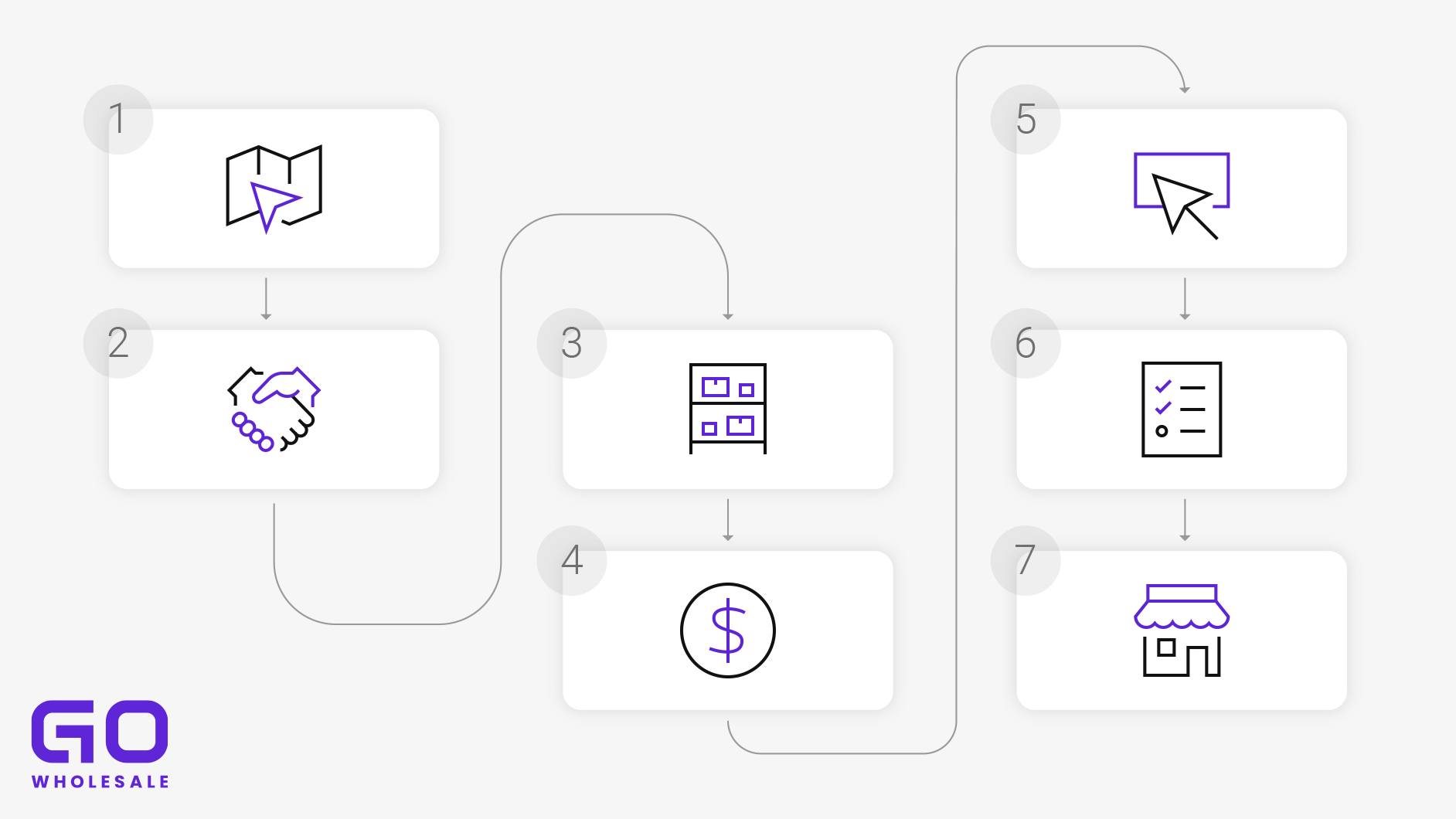 This article will walk you through the step-by-step process of buying wholesale products from a wholesale supplier.
Step 1 - Locate Wholesalers In Your Area
Your first step to buying wholesale products is, of course, finding out where you can buy them. There are multiple ways you can find wholesale suppliers:
Finding Local Wholesalers Through Directories
Start with Your Local Chamber of Commerce - they can help put you in touch with suppliers of wholesale products in your area and may have public directories of local wholesalers. Chambers of Commerce were created to help local businesses grow and network.
For more top wholesale directories, both in the US and globally, check out: 
US Based Directories
Read more »