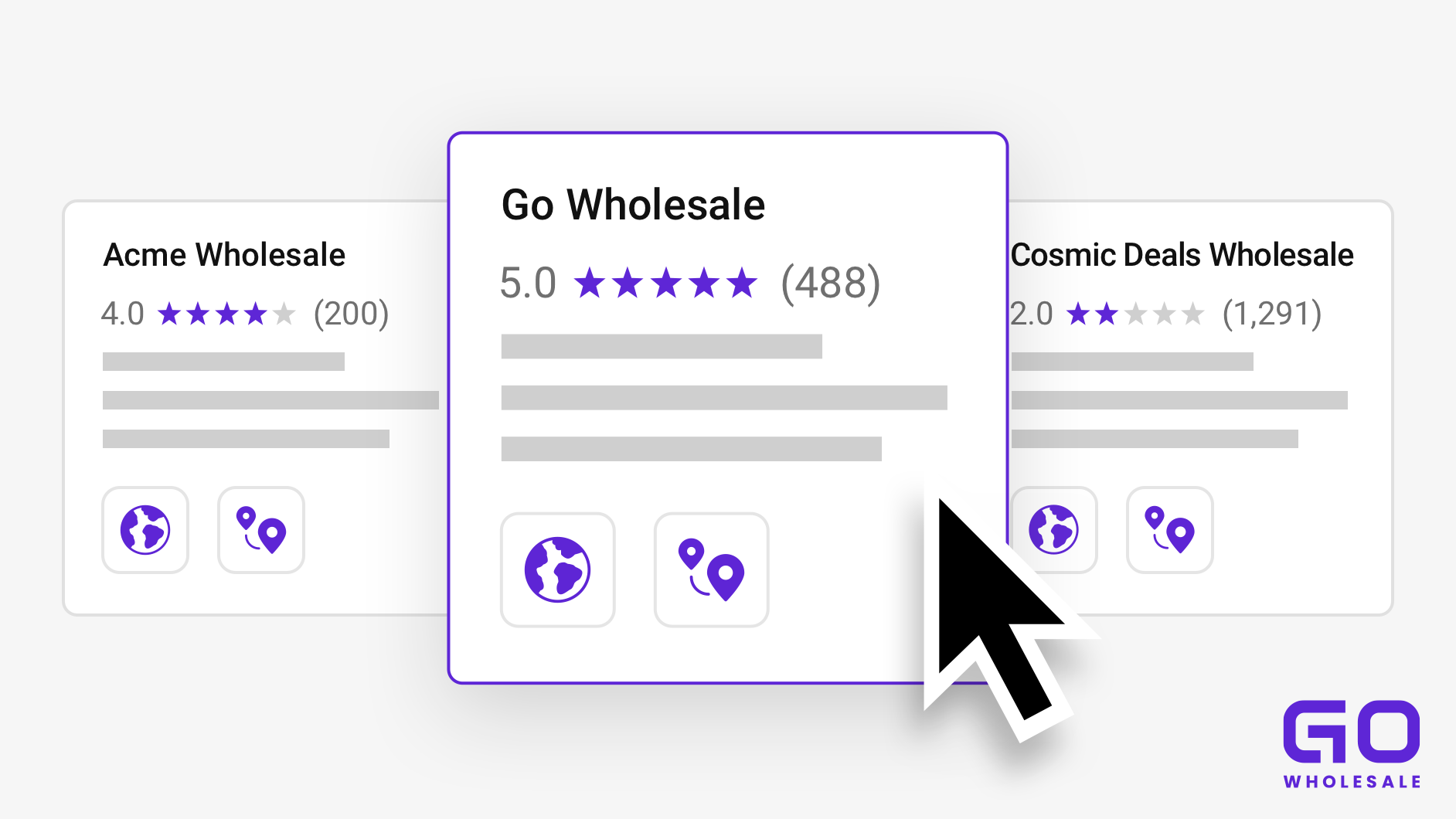 In this article, we are going to show you how to find wholesale suppliers online and how you can choose the best supplier for your business. 
Size Of The Wholesale Market
The global wholesale market is huge ($65.18 trillion in 2020), and will continue to grow well into the future, reaching $87.38 trillion by 2028. The US wholesale distribution sector includes an estimated 408,000 establishments, which generate around $8.7 trillion in annual sales.
With these impressive numbers in mind, let's explore how you can find, and choose, the right supplier for your business.
How to Find Wholesale Suppliers Online
Contact Manufacturers and Official Distributors
This should always be your first step - you may get lucky a
Read more »