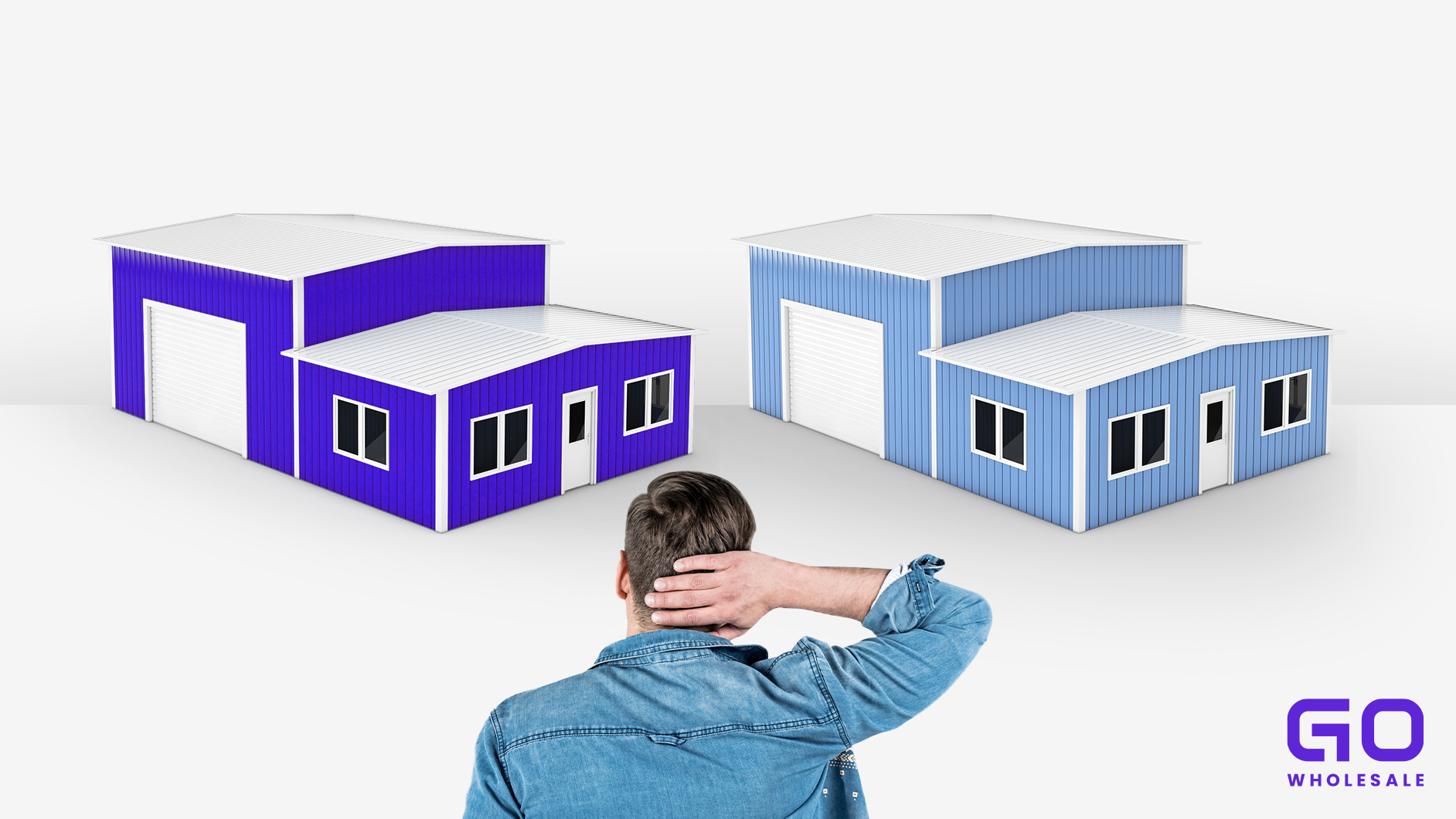 When looking for a source of wholesale merchandise, you might have heard of a wholesale distributor but be unfamiliar with the term. Here we look at what wholesale distributors do and how they differ from other wholesale sources.
What Are Wholesale Distributors?
A wholesale distributor buys wholesale merchandise from a manufacturer and sells these goods to other wholesalers, retailers and ecommerce businesses.
Size Of The Wholesale Distribution Market
The size of the wholesale distribution industry in the United States is huge, with an estimated 408,000 establishments (both single-location companies and multi-location companies). These establishments generate about $8.7 trillion of combined annual sales.
Advantages Of Dealing With Wholesale Distributors
There are several advantages to
Read more »