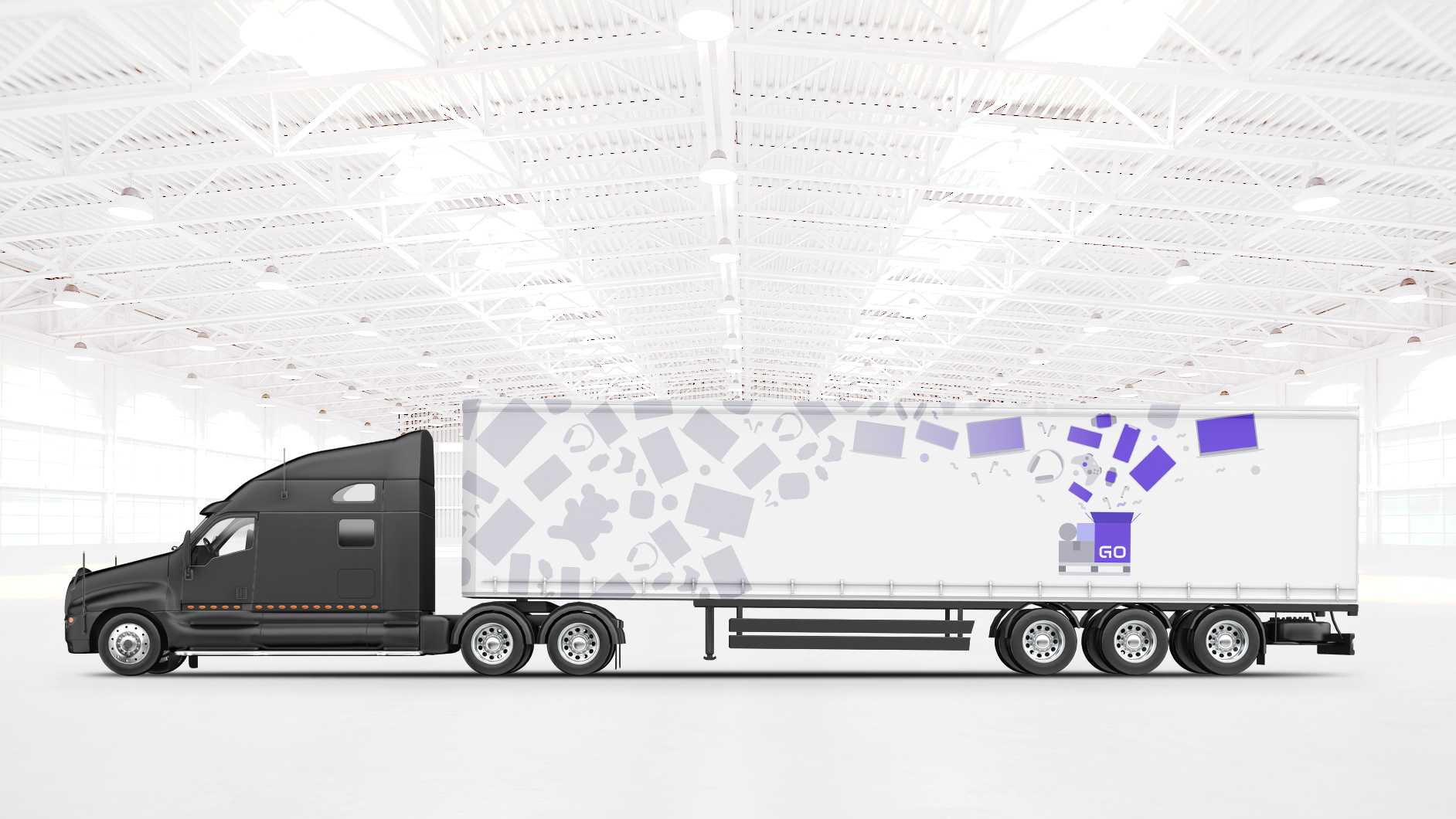 After buying your merchandise, you need to arrange shipping. You may choose to shop around for a provider that meets your needs at a competitive price. Alternatively, you may simply let goWholesale help you with your shipping arrangements. 
To make informed decisions regarding shipping, however, you need to be familiar with some key aspects of the process, like the distinction between parcel and freight shipping.
Parcel Shipping
According to top carriers like the US Postal Service, UPS and FedEx, the difference between parcel and freight shipping is based on weight and size. A parcel has a length to girth ratio of between 130" and 165", and weighs up to 150lbs. Anything above these limits is classed as freight. 
Read more »