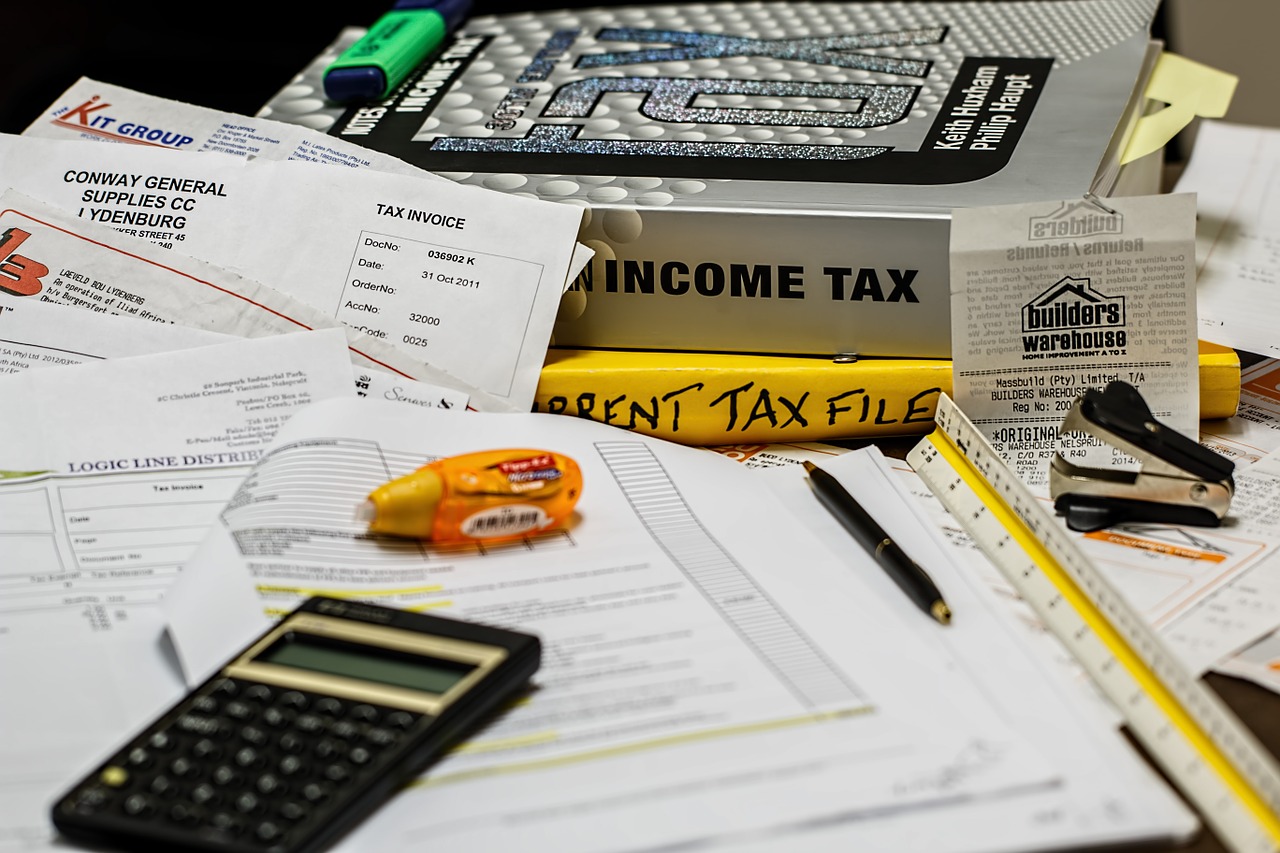 One major step in the process of setting up a business is figuring out your tax obligations. Although the regulatory framework is fairly similar across the United States, this can be a complex matter as different types of businesses may have different requirements. The registration process and tax obligations may also vary from state to state and even from one city to another. 
Sales Taxes and Exemptions
If you are a seller of tangible goods, chances are you are required to pay sales tax. The rate may vary from one state to another, with Delaware, Montana, Oregon, New Hampshire, and Alaska having a 0 percent sales tax. You may be looking at a tax of anywhere from 3 percent to 12 percent in other states. However, if you are conducting a resale business and buying stock for resale purposes only, you can apply for a sales tax exemption certificate. 
Read more »