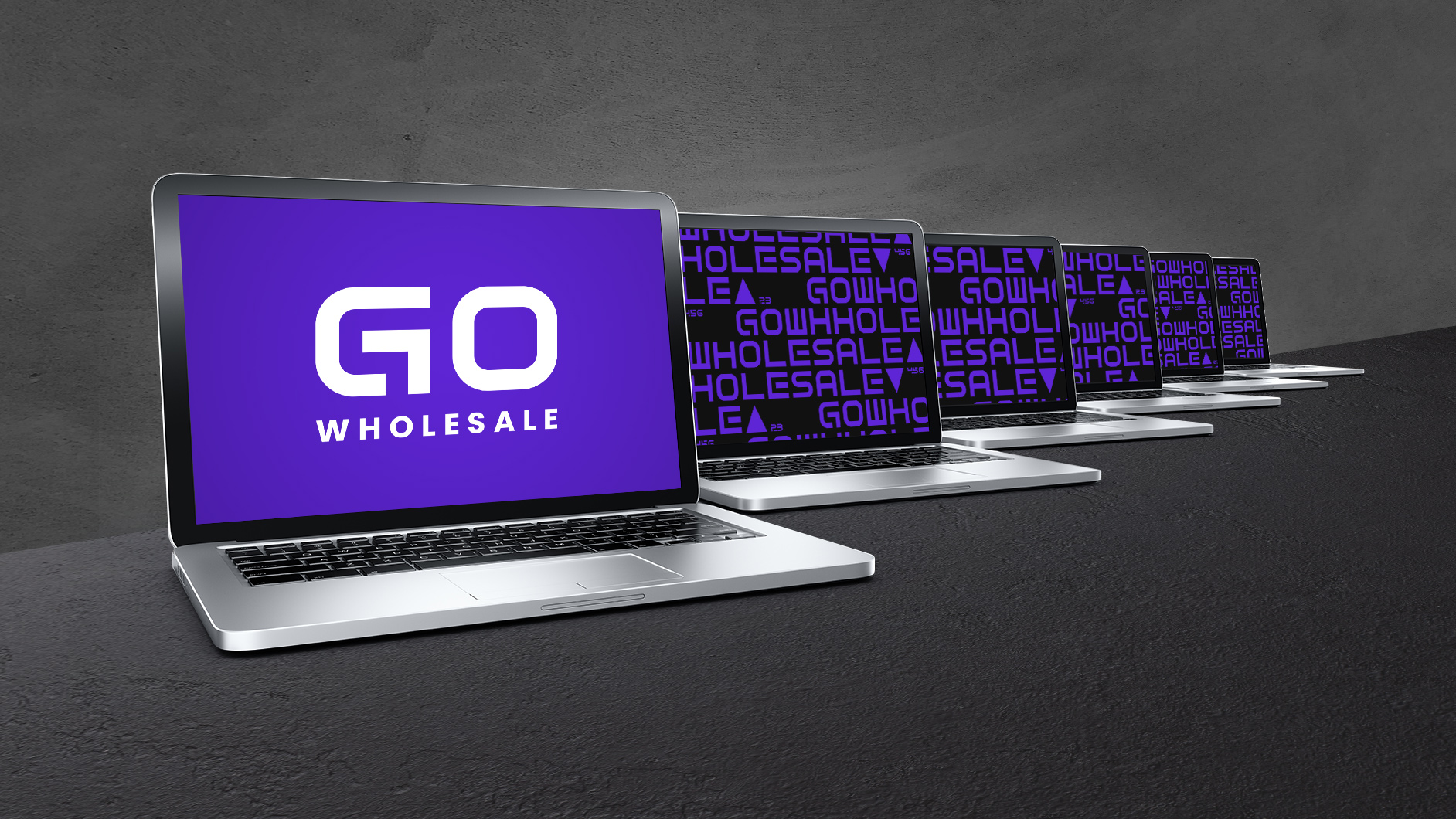 What are refurbished computers? Why should you trust them - for your own use, or for resale? Why should you consider refurbished computers rather than new? Where can you buy refurbished computers in bulk? We will discuss the answers to these questions and more.
The Growth in Sales of Computers and Laptops
The year 2020 brought about many changes in our daily lives. One of these changes was to the workplace. The Coronavirus pandemic forced many companies to lay workers off, while many of those who kept their jobs transitioned from an office setting to work from home. There is evidence that the effects on work-life may be permanently altered after the Coronavirus pandemic. 
In addition, we also saw the rise of home-schooling as schools were closed. As a result, one shared family computer was no longer enough, and consequently, the demand
Read more »